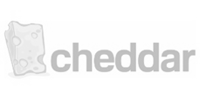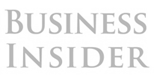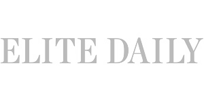 I teach the everyday money stuff they forgot to show you years ago....and I make it simple.
Hi, I'm Chris Peach and I am the founder of Money Peach. After my wife and I went completely broke and fell flat on our faces, we decided to stop doing normal with money and start creating a plan that actually worked. After paying off $52k of consumer debt in 7 months and now living debt free, I will show you how. Shhhh...this is the stuff the banks don't want you to know about.
Welcome to your money show!
Remember that class where they taught us how to handle the money? Neither do I. Allow me to show you exactly how to HAPPEN TO YOUR MONEY instead of your money happening to you. This is the show where you will actually learn something that you can take with you and implement right away. It's about showing you the STEP-BY-STEP, COMMON-SENSE, and sometimes the in-you-face reality check, when it comes to BUDGETING, PAYING OFF DEBT, SAVING MONEY, BUILDING WEALTH, and all the little tips, tricks, and ideas along the way.
WHAT ARE PEOPLE SAYING ABOUT MONEY PEACH?
"Having money and having a plan for our money were never in alignment until we started following Chris's principles.
We have been Dave Ramsey 'followers' for years but it wasn't until we started Chris's plan with all of our personal debt in front of us that the wheels were put into motion. Money has been an unnecessary stress in our marriage for years because we let it control us. It's as simple as having a plan! I mean, we weren't even aware that our car could be paid off in a month by just aligning our finances. Talk about a win right off the bat. What a fantastic feeling to know where we stand with our money and we now have a goal to tackle our debt!"