Listen on the Podcast
---
Who is Diania Merriam?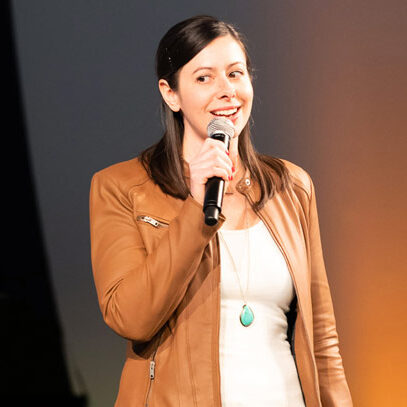 Diania Merriam is on the show today to share her story of reaching financial independence in her 30s.
After living in New York City in her 20s and racking up $30k in debt, Diania decided enough was enough and it was time to change her mindset about money.
What would it be like to reach financial independence?
After making the choice to turn away from her old financial habits, Diania shares how she reached financial independence in her 30s.
She shares how she:
Changed her belief about money and consumerism
How she paid off $30k in 11 months
The moment she paid off her last debt Watch Here
How she saves 60% of her income!
Taking a 2 month sabatical and to backpack 500 miles through Spain
Starting her own conference for like-minded people
Diania is also the founder of the EconoME Conference , a conference in Cincinnati each year where like-minded people get together to share their new found beliefs around financial independence, financial freedom, and early retirement.
Want to Meet Up at the EconoME Conference?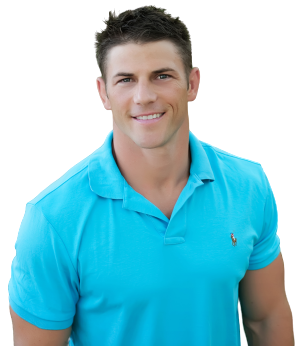 The EconoME Conference is November 13th and 14th, 2021 in Cincinnati, Ohio and I want to meet you there!
If you are listening to this BEFORE April 11th, then grab your early bird tickets now. If you're listening to this after April 11th, then use promo code MONEYPEACH at checkout for an additional 10% off your ticket price.
And this goes without saying: if you see me at the conference, please come up and say hello! I would love to meet up, talk money, and even have a beer if you're up for it.
Hope to see you there!
---
Thanks so much for listening to the show and if you feel the content of this podcast was helpful, please subscribe to the podcast where you listen and leave a review!
Today's show was brought to you by OneAZ Credit Union — my very own credit union I have been proud a member of since 2011.


If you live in Arizona and are looking for a large credit union with a local, customer-focused feel for your personal or business banking needs, look no further than OneAZ Credit Union.
---