Listen on the Podcast
Do you have IRS problems or maybe worried that your tax situation may not be as good as you thought?
Or, are you a victim of identity theft and the IRS is telling you owe money you really don't owe?
Today on the show I am bringing on IRS and tax expert Ben Golden to walk us through his own personal story with IRS troubles and what he learned along the way.
First off — you're not alone. Whether you owe the IRS or you are trying to prove you don't owe the IRS, what are your options?
What can you do right now?
What should you be doing right now?
And what are your rights when it comes to managing a situation with the IRS?
I will be asking our IRS expert Ben Golden all of this and more when it comes to dealing with the IRS.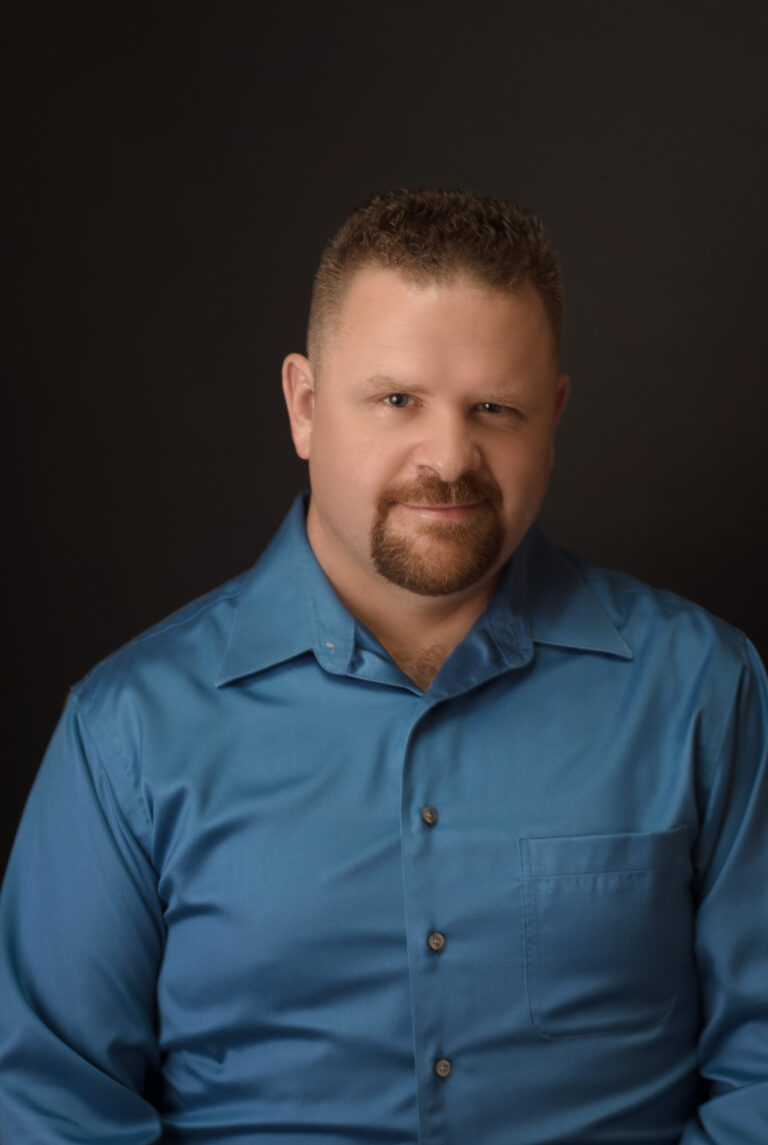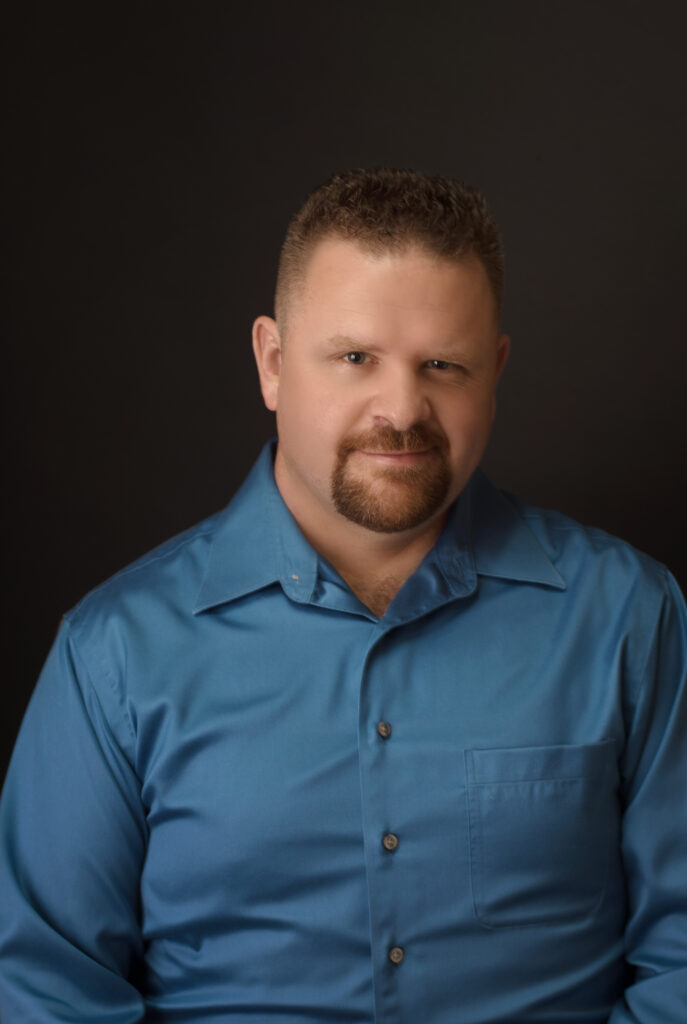 Thanks so much for listening to the show and if you feel the content of this podcast was helpful, please subscribe to the podcast where you listen and leave a review!
Today's show was brought to you by OneAZ Credit Union — my very own credit union I have been proud a member of since 2011.


If you live in Arizona and are looking for a large credit union with a local, customer-focused feel for your personal or business banking needs, look no further than OneAZ Credit Union.
---