Listen on the Podcast
Why People Don't Like Cash Envelopes?
Cash envelopes are great and I have used and recommended cash envelopes for years. The reason — cash envelopes immediately stop your overspending habits.
The Cash Envelope Method Explained
At every payday, you will go to your bank and pull out cash for each category in your budget. This may look like groceries, entertainment, shopping, or whatever categories you choose. Then you fill your envelope with the amount of cash you have allocated for each category.
Now that you have envelopes full of cash, it's time to spend. For example, let's assume you go to the grocery store at the beginning of the month and your grocery budget is $600 for the month. The first week you spend $150 and the cash comes out of that envelope. The next week you spend $200 and the following week you spend $100. So far you have spent $450. The last week when you get go to the grocery store and you hit the checkout with $170 worth of groceries — you have to put $20 worth of groceries back because your envelope only has $150 left.
And this is exactly why the envelope system works so well.
The Problem with Cash Envelopes
Cash envelopes are great, but in today's digital world they are very archaic. If you're out and about and you forget your envelopes at home or your spouse has the envelopes and you need them. Also, there is the issue with losing your cash envelopes and thus losing hundreds of dollars at a time. On top of that, you start with dollar bills and then soon enough you paper envelopes full of coins and they start to tear.
And why do I know about all of these cash envelope issues — because I've been there and done that. It still worked great, but it could be a lot better.
Enter Digital Envelopes with Qube Money
It's really simple: What if I had a debit card and a bunch of digital envelopes where I could quickly move money in and out of envelopes? And what if I could safely manage this without the worry of losing my cash inside my envelopes.
This is exactly why Ryan Clark created Qube Money.
Qube is a bank, but not really a bank. Your cash at Qube Money is FDIC insured up to $250,000 through Qube's partner bank, Choice Financial Group.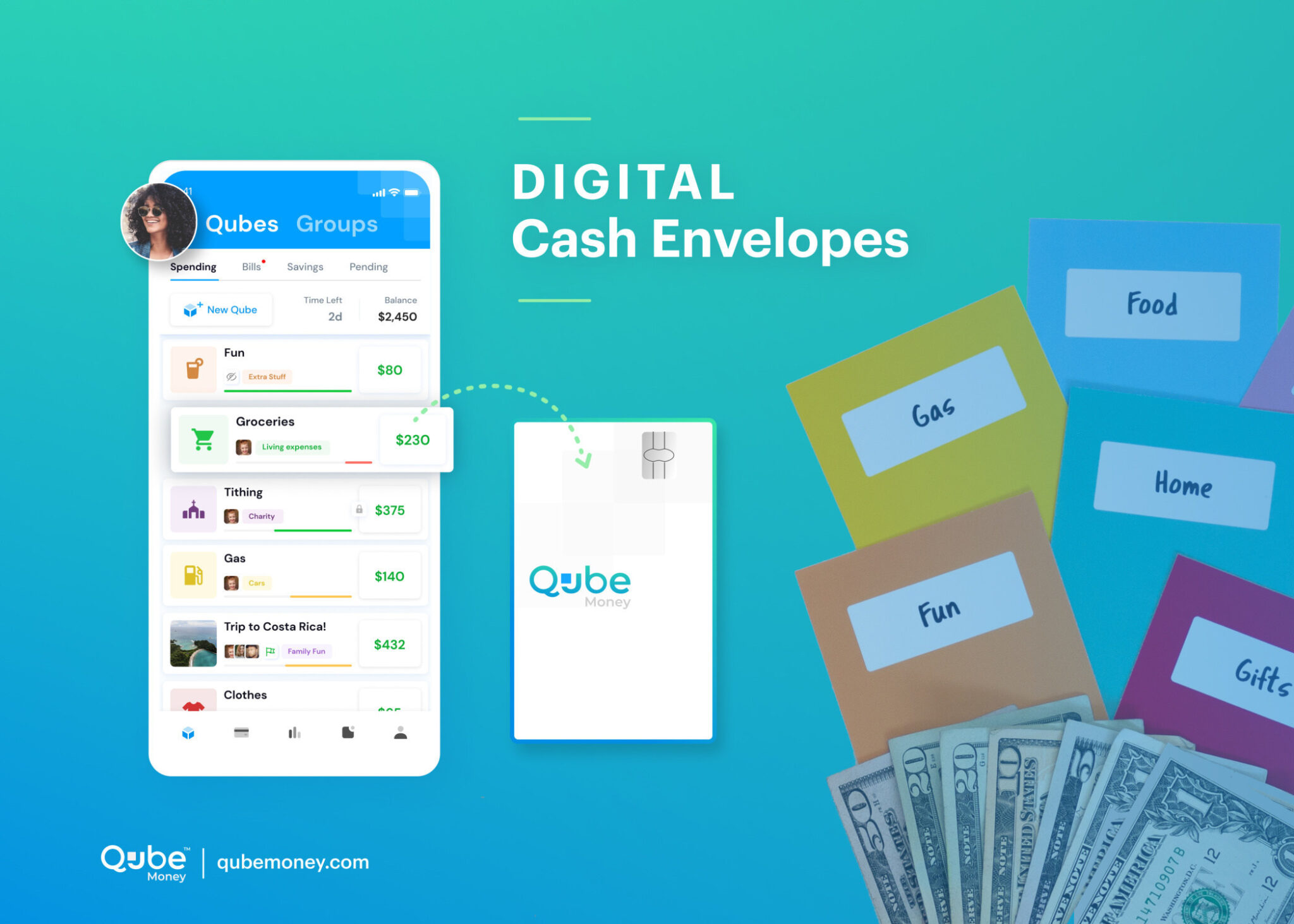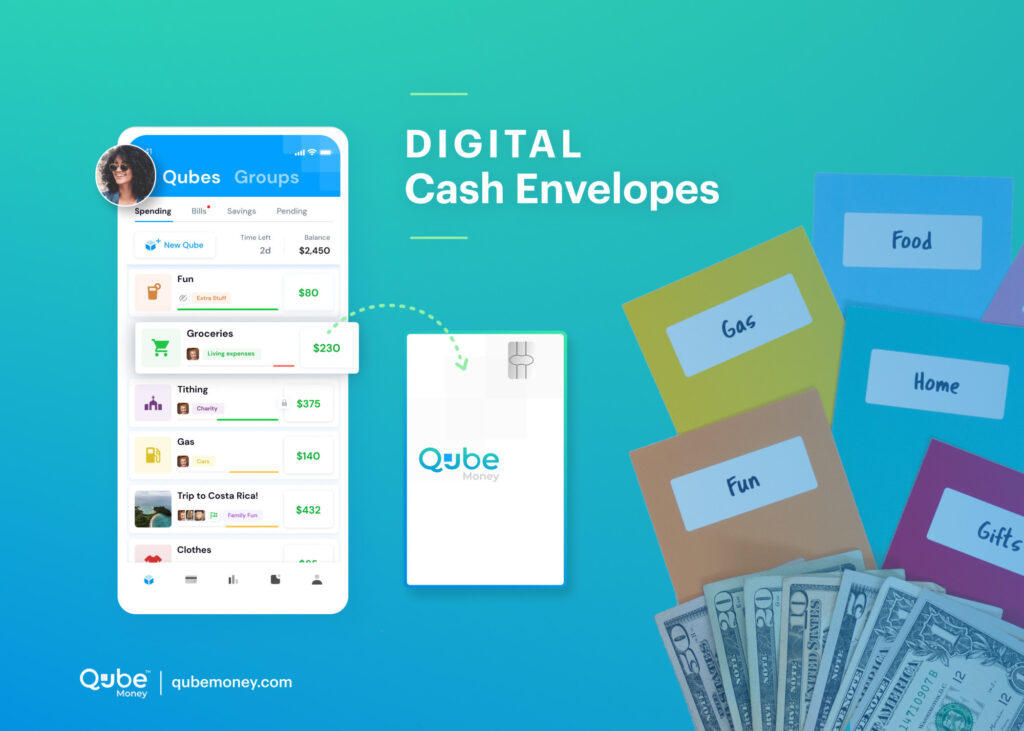 Once you open an account with Qube, you will be sent a debit card from Qube. This card is empty — there is no balance on the card.
In your Qube app (or desktop) dashboard you can create digital envelopes just like you would with actual envelopes. Then, when it comes time to spend money, you simply open your app and slide the money from each envelope to your debit card and spend away. The balance in the envelope will automatically update and you're no longer overspending.
With digital envelopes, you get the benefits of the cash envelope system with the safety of digital banking.
**Qube Money works with both iOS and Android operating systems.
---
Thanks so much for listening to the show and if you feel the content of this podcast was helpful, please subscribe to the podcast where you listen and leave a review!
Today's show was brought to you by OneAZ Credit Union — my very own credit union I have been proud a member of since 2011.


If you live in Arizona and are looking for a large credit union with a local, customer-focused feel for your personal or business banking needs, look no further than OneAZ Credit Union.
---