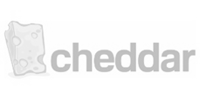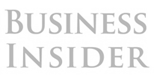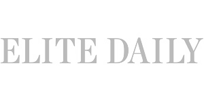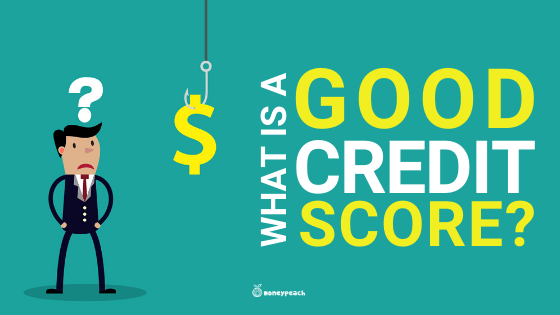 The credit score is one the more important numbers in adult life, ranging from 300 to the perfect score of 850. Your ability to become a homeowner, to land a job, or to get the best interest rate is all tied back to your credit…
I teach the everyday money stuff they forgot to show you years ago....and I make it simple.
Hi, I'm Chris Peach and I am the founder of Money Peach. After my wife and I went completely broke and fell flat on our faces, we decided to stop doing normal with money and start creating a plan that actually worked. After paying off $52k of consumer debt in 7 months and now living debt free, I will show you how. Shhhh...this is the stuff the banks don't want you to know about.
Welcome to your money show!
Remember that class where they taught us how to handle the money? Neither do I. Allow me to show you exactly how to HAPPEN TO YOUR MONEY instead of your money happening to you. This is the show where you will actually learn something that you can take with you and implement right away. It's about showing you the STEP-BY-STEP, COMMON-SENSE, and sometimes the in-you-face reality check, when it comes to BUDGETING, PAYING OFF DEBT, SAVING MONEY, BUILDING WEALTH, and all the little tips, tricks, and ideas along the way.
WHAT ARE PEOPLE SAYING ABOUT MONEY PEACH?
"If you or somebody you know is looking for an honest and knowledgable financial coach, Chris Peach is your answer!
I would like to take a second and commend our financial coach Chris Peach. My wife and I sat down a few months ago and looked at our finances and decided it was time to stop living paycheck to paycheck. We got online and found Chris and what a true blessing it has been. He has helped us develop a game plan to become debt free. We have already made some changes and we cannot wait to have our debt paid off (minus the house) within the next year or so."