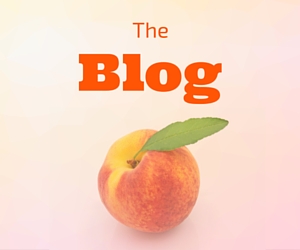 Read the Blog
Learn How to Save Money, Get out of Debt, and Manage Money the Right Way.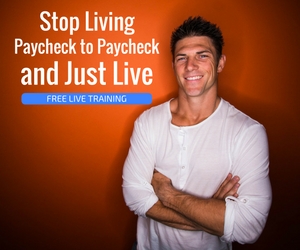 FREE Live Training
Register for my weekly FREE Live Training and have your questions answered.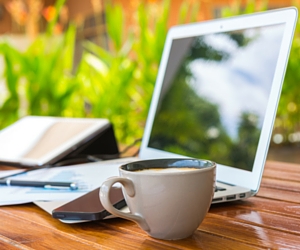 Start Your Own Blog 
Thinking of starting your own blog? Here is a Free Guide to get you started.
Listen to the Money Peach Podcast
You May Even Learn A Lot Something