Sling TV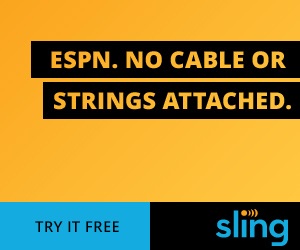 Sling TV streams live channels to your television, including ESPN, TBS, TNT, HGTV, the Disney Channel, and 20+ more channels for only $20/month WITHOUT those annoying contracts. The average cable bill right now is $120/month, with lengthy contracts, and customer service that is horrible! Start saving $100/month by switching over to Sling, and you can also try SlingTV for FREE for 7 days.
Sling TV Review: How to Save $100/month with Sling TV
Ebates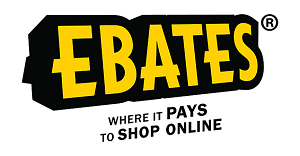 Ebates is a company that has partnered with over 2,000 online companies to form an affiliate relationship with each of them. An affiliate relationship simply means Ebates and each online company have created a partnership where Ebates will refer you or I to buy something from them, and that company then sends Ebates a thank-you referral.
The good news: Ebates then splits the thank-you referral with you, and you earn Cash Back.
The Better News: You can Make Money by referring friends, family, or anyone else to join Ebates!
Ebates extends their referral program to any Ebates member who would like to share how to earn Cash Back while shopping online. Once you create an account with Ebates, you can invite your friends and family to join in on the Cash Back savings, and YOU will also receive a thank-you referral, aka make money.
Ebates Review: How Does Ebates Work?
Honey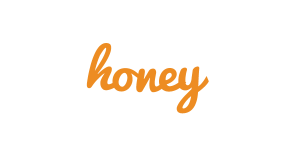 Honey is the sweetest tool to help you save money when shopping online. (Yes, pun intended!)
It not only saves you money by helping you find coupons for your online purchases, but it can also save you a ton of time. This is because Honey will automatically apply the coupons for you, so you don't even have to waste time looking around for coupon codes that apply to your order. Pretty sweet, right?
The good news: Ebates then splits the thank-you referral with you, and you earn Cash Back.
Honey Review: How to Shop and Save the Most Online
Health Insurance Alternatives
Medi-Share

Tired of overpaying for health insurance thanks to the "Affordable" Care Act?
Maybe it's time to check into an alternative, like Medi-Share.
Medi-Share isn't insurance, it's a Healthcare Sharing Ministry. But, not only do you not have to worry about paying a penalty for being uninsured, it can also cost a lot less than traditional insurance too.
Medi-Share Review: The Better Alternative to Obamacare: Affordable Health Sharing
Huntley Wealth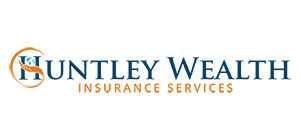 My good friend Chris Huntley over at Huntley Wealth is who I trust and recommend for the best possible rates on Term Life Insurance. Life insurance is a must-have for anyone but it's also one of the most confusing topics about personal finance.
Don't allow a life insurance agent to talk you into buying expensive (garbage) whole life insurance. Instead, protect your family and your legacy with affordable term-life insurance today.
Grab a free term quote here in less time it takes to read this line Term Life Quote in 1 Minute or Less
Another popular Healthcare Sharing Ministry is Liberty Health Share.
Credible

Want to pay off your student loans fast? You might want to look into Credible.
Credible is a student loan refinancing company that can help you lower your interest rate, saving you thousands of dollars and helping you pay off your student loans faster too. You may also have a lower monthly payment when you refinance with Credible.
Credible Review: How Credible Can Save You $18,000 on Average in Student Loan Debt