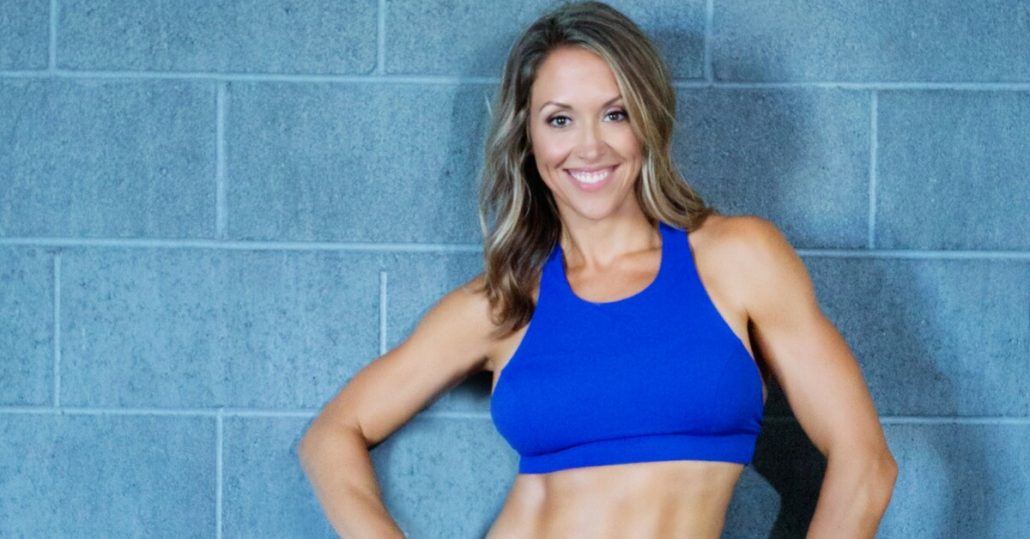 My Guest on the Show…
Amanda Walker from Awalkmyway.com is a successful nutritional coach who has had tremendous growth in her business and has even created a cult-like following in her first year as a macros coach.
I ask Amanda to tell her story of leaving her job as a schoolteacher to pursue her passion as a successful entrepreneur in the niche of nutritional coaching – specifically macros coaching.
What is macros coaching?
Amanda explains what "tracking your macros" actually means, why it is important for everyone to "macro", and why this has become such a popular trend over the past few years. Whether you are a new mom trying to get back into shape or a power lifter trying to build more muscle, tracking your macros is a must.
Much like I said many times in regards to your money – what gets measured gets managed – the same holds true for your nutritional goals as well.
Are you enjoying the podcast?
If you do, would you be willing to leave a review for the show here? The more reviews the podcast receives, the more people will learn about it!
---
The Money Peach Podcast is brought to you by my #1 online program for showing you how to budget, how much to save, how to manage your debt payoff, when to save for retirement, what to teach your kids about money, and how to build a legacy to last beyond your lifetime.
If you find yourself continuing to live paycheck-to-paycheck and wondering where all the money went at the end of the month, it's time to finally make a positive change. Welcome to the class they forgot to teach you about money – Awesome Money Course.

Mentioned in this Episode
---
Amanda's Latest Post on Money Peach
Episode 44: The Ketogenic Diet and Keto-Wine
Episode 38: Retired by 34?! – with John Gaston
Business for Breakfast Podcast featuring Amanda
Amanda's Recipe Book for Macro Lifestyle
Recommended Reading
---
Expert Secrets by Russel Brunson
The Best Yes by Lisa TerKeurst
The War of Art by Steven Pressfield
Show Notes
---
Who is Amanda Walker [2:50]
The 75-year old man [4:23]
Leaving her teaching job with debt [8:33]
The Money Peach coaching session [12:28]
What are "Macros"? [16:05]
The decision to start her business [22:07]
Hiring a business coach [35:09]
Say Yes and figure it out later [40:20]
Her latest client success story [49:03]
---