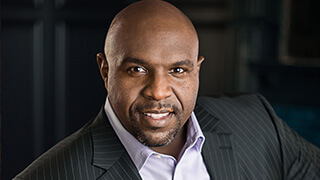 My Guest on the Show…
Speaker, author, and Ramsey personality, Chris Hogan comes on the show today to share his story and talk all about retirement.
Chris has an amazing story of how he went from winning a football national championship in college, to working in the banking industry, and then later joining Dave Ramsey's team as one of Dave's Ramsey personalities.
I also asked Chris to come on the show to talk about his passion – the do's and don'ts of retiring wealthy.
Chris has made quite a name for himself by looking at retirement from a different perspective
"…retirement is no longer an age…it's a number".
Behind the scenes, interviewing Chris was a little surreal for me. Before the show, the only interaction I had with Chris Hogan was after I waited in line for an hour to get an autograph and picture with him after attending one of his shows here in Phoenix a few years back.
Here is the picture after waiting in line to meet him back in 2015…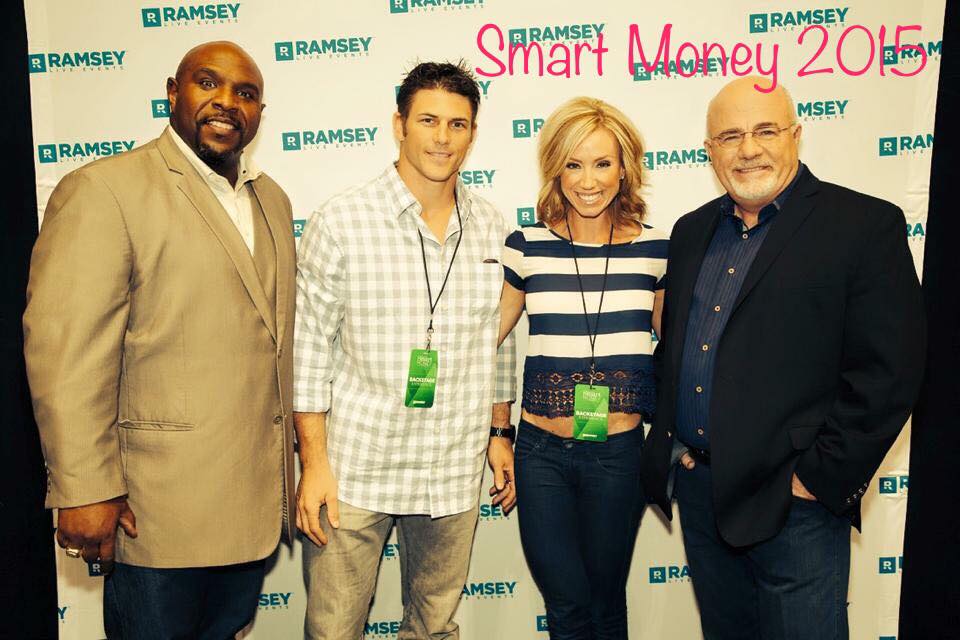 Are you enjoying the podcast?
If you do, would you be willing to leave a review for the show here? The more reviews the podcast receives, the more people will learn about it!
---
The Money Peach Podcast is brought to you by my #1 online program for showing you how to budget, how much to save, how to manage your debt payoff, when to save for retirement, what to teach your kids about money, and how to build a legacy to last beyond your lifetime.
If you find yourself continuing to live paycheck-to-paycheck and wondering where all the money went at the end of the month, it's time to finally make a positive change. Welcome to the class they forgot to teach you about money – Awesome Money Course.

Mentioned in this Episode
---
Tom Corley (Rich Habits) Episode 51
The Go-Getter by Peter B. Kyne (Book)
FREE Workshop with Chris Peach
Show Notes
---
Who is Chris Hogan [2:45]
Getting started in the money world [5:20]
How Chris met Dave Ramsey [7:50]
The retired guy at 41 [15:28]
The story of the pension system [17:00]
The truth about social security [18:55]
The ROTH IRA and the ROTH 401k [24:30]
The R:IQ [27:15]
The story EVERYONE needs to hear [31:40]
Is the stock market safe? [36:00]
Bamboo tree is like investing [39:30]
Dollar cost averaging [43:50]
Should you hire a financial advisor? [46:30]
---