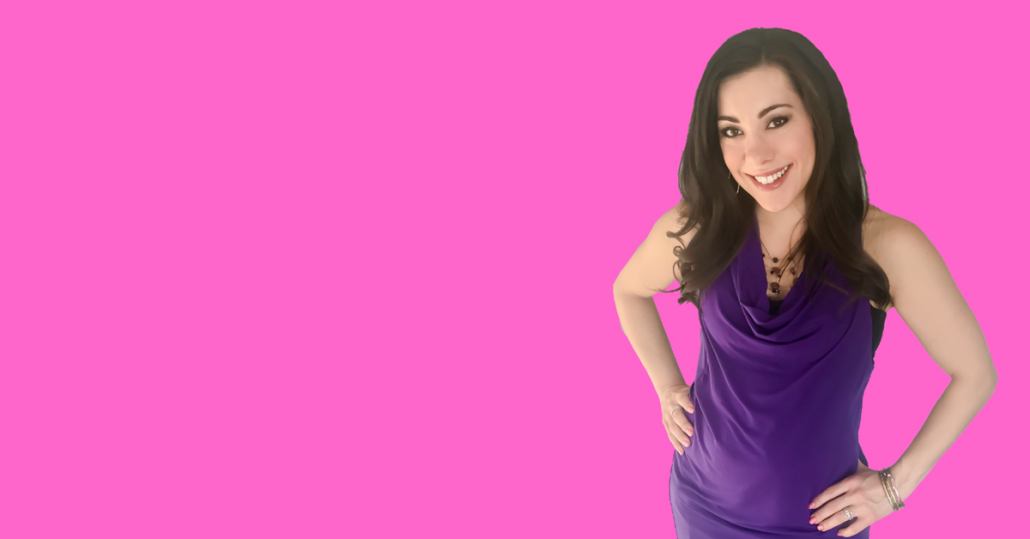 My Guest on the Show…
Monica recently joined Money Peach as my Facebook Ads coach. We meet twice a week and not only is she helping me understand how to use Facebook Ads to grow my business, she has provided an incredible amount of value in other areas of Money Peach as well.
Before we start each coaching call, we usually chit-chat for a few minutes, and just last week she mentioned to me how their family recently paid off $120k in 2 years. Wow!
Note to self – Monica needs to come on the show to share her incredible debt-free story.
Then we started talking about her business as a Facebook Ads coach and how she had to make the pivot from blogger to coach in order to grow her business at a rapid rate.
Note to self – Monica needs to come on the show to share her entrepreneurial journey.
Lastly, Monica and I were talking about how Facebook Ads are the absolute best way to grow your business, especially when you are just getting started. But, what should you do first and how should you do it?
Note to self – Monica needs to come on the show to talk Facebook Ads.
And this is exactly what this episode does…
BONUS: Monica is giving away a Facebook Ads Cheat Sheet Guide inside the episode!
Now, I have a few questions for you all…
What are some of your questions you would like answered on the show? Simply leave a comment at the bottom and let me know or you can contact me here and ask anonymously.
Are you enjoying the podcast? If you do, would you be willing to leave a review for the show here? The more reviews the podcast receives, the more people will learn about it!
---
The Money Peach Podcast is brought to you by my #1 online program for showing you how to budget, how much to save, how to manage your debt payoff, when to save for retirement, what to teach your kids about money, and how to build a legacy to last beyond your lifetime.
If you find yourself continuing to live paycheck-to-paycheck and wondering where all the money went at the end of the month, it's time to finally make a positive change. Welcome to the class they forgot to teach you about money – Awesome Money Course.

Mentioned in this Episode
---
EP046: Joshua Smith on Massive Goal Setting
EP043: Dana Bull – Real Estate Investor in Her 20s
The First Post on Money Peach (We Paid Off $52k in 7 Months)
FinCon (Financial Conference for Bloggers)
Power of Habit by Charles Duhigg
The Millionaire Next Door by Thomas Stanley
Monica's Freebie Cheat Sheet: Getting Started with Facebook Ads Guide
Show Notes
---
Growing up Monica Louie [3:08]
Money habits from mom [07:19]
Work ethic [11:48]
Paying off $120k of debt [12:49]
Starting her first business with her blog [21:00]
The move into Facebook Ads coaching [24:50]
Why every business will benefit from Facebook Ads [25:44]
Here's why you see an ad on Facebook right after you shopped on Amazon [29:01]
Facebook ads for local businesses (brick and mortar stores) [31:04]
How Target knows more about you than…[32:48]
The Facebook Ads Machine (how to print money) [39:17]
Boosting posts in Facebook – yay or nay? [42:24]
Side benefits of Facebook Ads [44:48]
Getting started with Facebook Ads (step 1) [47:35]
Monica's freebie Facebook Ads cheat sheet [50:58]
---