My Dog Was Approved
Yes, my dog was approved for a Wells Fargo Visa Credit Card with a credit limit of $1,000. At the time of the offer, she was still underage (only 7 in dog years) and still did not have the skills necessary to manage her finances in a mature and responsible way. To be honest, she was still piddling on the carpet pretty consistently.
How could this be possible?
To come clean here, I may have played a little trick with the electronics store when filling out our warranty card for the television we had just financed. You see, before we paid off $52k in 7 months, we did stupid things with money such as financing a television and overpaying for it because we believed 0% was really 0% interest.
Related: There is no such thing as 0% interest
What we didn't realize at the time, was the information we filled out on the warranty card would soon be sold off to Wells Fargo, and they would then use it to send out blind credit card offers in the mail….even if you're a yellow labrador puppy named Lilah.
Oops.
Then, Wells Fargo would simply start printing off their own money….
What if You Could Print Money?
I share this story with you not to lead you to believe credit card companies are evil, but to explain to you just how smart they really are.
Today, you could go out and apply for an interest rate on a 30-year mortgage at around 4%. If you had your money inside an average mutual fund over the past 5 years, you would expect to see about an average annual return of 6.5%.
However, if you were the bank, you would expect a 23% annual return, and all you would have to do is push a button.
Here's how it works…
They will buy your information from anywhere they can find it: warranty cards, other banks, retailers, online vendors, surveys, and the list just keeps going on an on.
Then they turn around and use that information in hopes to get you inside their little machine that basically prints money. This machine simply prints off a credit card offer with your information (or your dog's) and drops it into your mailbox. The offer usually comes with a cute little 0% teaser rate for the first few months, and then you guessed it….10% – 23% APR on all purchases thereafter.
There is a reason why every large building downtown is owned by a bank and most large sporting venues are named after banks. They are winning, and they are just getting started.
But You Don't Have to Use Them
Popular culture, your broke brother-in-law, and Samuel L. Jackson are all trying to convince everyone that you must have a credit card to survive.
This is absolutely false.

They say: "What's in your wallet?!"
Peach says: "Money"
First off, let me share with you that our family has not had a credit card since 2011. Andrea and I both decided that we were no longer going to play the games with the bank of doing balance transfers, chasing points, and teaching our kids how to be "responsible" with money by swiping our credit cards for every single purchase.
Instead, we have traveled all over the western hemisphere, we have rented cars, we have booked plane tickets, we have bought things online, and we have done everything you think you need a credit card for with that little red-headed step-child of the credit card: the debit card.
However, if you absolutely love your credit card, you are getting rich from your credit card points, and you don't ever carry a balance, then most likely you are going to be absolutely fine to hang onto it. On the contrary, if you currently carry a balance, have a history of carrying a balance, or just don't use them very well, then stop using them.
That's exactly what we did and we have never looked back.
Bonus: Our kids have been watching us, and at ages 6 and 3, they already get it: Credit cards don't buy things, money does. I wonder if they're going to sign up for that same $7k T-Shirt I did when I first stepped foot onto my college campus and entered the real world of credit card offers?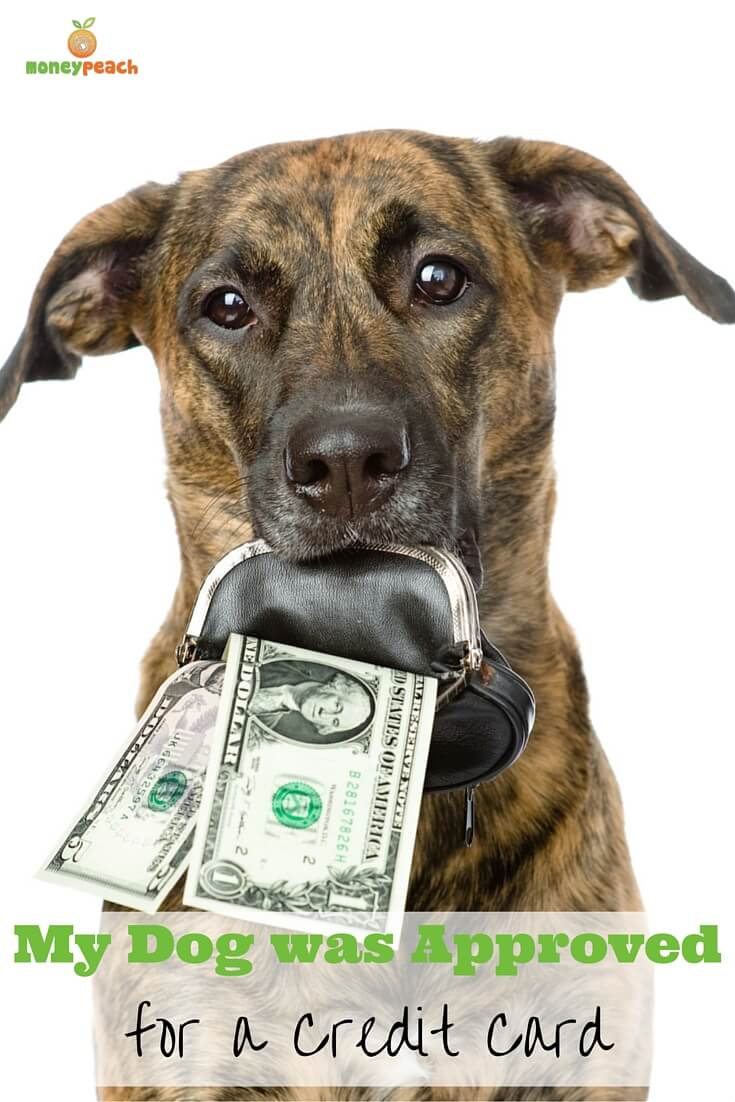 Stop Receiving Offers in the Mail
The average credit card debt for those carrying a balance is $15,700 as last reported by nerdwallet.com.
If you are one of the millions of people carrying a balance each and every month, then you're also the credit card company's ideal client. You are keeping their machine alive, however there is something most people don't know they have as an option.
Simply Opt Out
If you are just about over living inside the bank's machine, I highly recommend you remove yourself from the offers you receive in the mail, online, or anywhere else.
In order to remove yourself from these pre-screened offers, you can opt out for up to 5 years at a time by calling 1-888-5-OPT-OUT (1-888-567-8688), or by clicking the button below:
The Fine Print – They Really Don't Care
If you read the fine print on the credit card offers, you will notice they simply do not care. While you will opt out of the vast majority of credit card offers by clicking the button above, the credit card companies do put this in their terms and conditions:
Chase Bank Terms & Conditions

"…you may tell us not to share information about you with non-financial companies outside of our family of companies. Even if you do tell us not to share, we may do so as required or permitted by law…. You may tell us not to share [information] about you within our family of companies…. Even if you do tell us not to share, we may share other types of information within our family."
In summary, if a you opt out of having your information shared with outside companies, then legally they cannot share your information. However, they are legally allowed to share your information with anyone they have a "special relationship" with.
For example:
Chase Bank has a special relationship with Southwest Airlines. Therefore, if you are a Rapid Rewards Member like the Peaches are, you will receive offers for a Chase Visa periodically, even after you have opted out.
Credit card companies are so smart 🙂
How Do You Manage Your Credit Cards?
I shared with you my thoughts and feelings on credit cards, but I would love to hear back from you with your opinion.
Simply leave a comment at the bottom of this post letting me know:
Do you use a credit card?
If Yes: How many do you have and how do you manage them?
If No: Why Not?
Thanks for reading Money Peach,
-Chris Peach