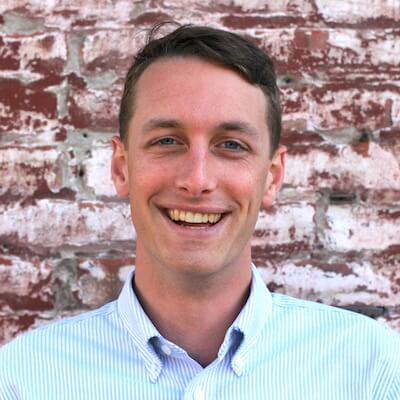 My Guest on the Show…
A few months ago I came across this really incredible FinTech (Financial Technology) software called Trim.
Trim does many things like sending me a message letting me know how many subscriptions I have active, how much I am (over) paying, and even allows me to cancel anything and everything with one push of a button!
The way I think about Trim is this: it's the virtual assistant in the background of my life, working 24/7 for free, and making me look like a financial rockstar when it comes to the everyday money.
Which is why I wanted to talk to the man behind Trim – Thomas Smyth. Thomas is my favorite kind of entrepreneur. He took an idea running around in his head, gave it a direction, and created an incredible product with a very strong WHY behind it – to automate our good financial habits so we can focus on the things in life we would much rather focus on…versus spending an hour on the phone with the cable company negotiating a bill (Trim does this).
To see all Trim can do for you, check out Trim:
Are you enjoying the podcast?
If you do, would you be willing to leave a review for the show here? The more reviews the podcast receives, the more people will learn about it!
---
The Money Peach Podcast is brought to you by my #1 online program for showing you how to budget, how much to save, how to manage your debt payoff, when to save for retirement, what to teach your kids about money, and how to build a legacy to last beyond your lifetime.
If you find yourself continuing to live paycheck-to-paycheck and wondering where all the money went at the end of the month, it's time to finally make a positive change. Welcome to the class they forgot to teach you about money – Awesome Money Course.

Mentioned in this Episode
---
All the King's Men by Robert Penn Warren (Book)
The Three Body Problem by Cixin Liu (Book)
Show Notes
---
Who is Thomas Smyth? [3:40]
Why Trim was created [11:42]
Getting started with a text message (this is cool) [14:42]
Starting off with one thing at-a-time [18:48]
My first day using Trim [23:17]
The features of Trim [26:56]
How Trim makes money [33:25]
---