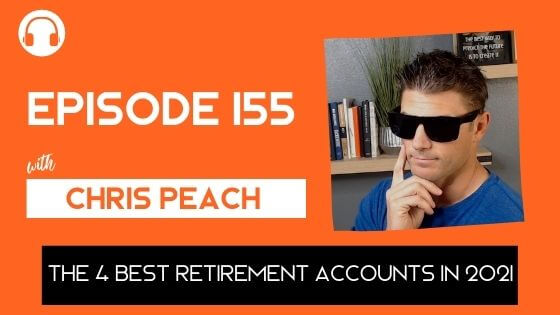 Listen on the Podcast
After a record year in the stock market in 2020, are you finally ready to invest into the market but don't know what retirement accounts are best for you?

Maybe you are self-employed and wondering what your options are for retirement? Or are you currently investing into your 401k, but would also like to know about other retirement accounts you have access to?

We are going to dive into this and much more in today's episode of the Money Peach Podcast.
Hey friends, here's what you're going to get from the show today.

We are going to a brief recap of two retirement accounts we mentioned last week: the Traditional IRA and the ROTH IRA. Then we are going to dive into two other retirement accounts that allow you to save A LOT more than the ROTH or Traditional IRA – the Solo 401(k) and the SEP IRA.
We will break down each one, explain how they work, who they are for, and at the end I will help you decide which one is best for you.
Mentioned in the Episode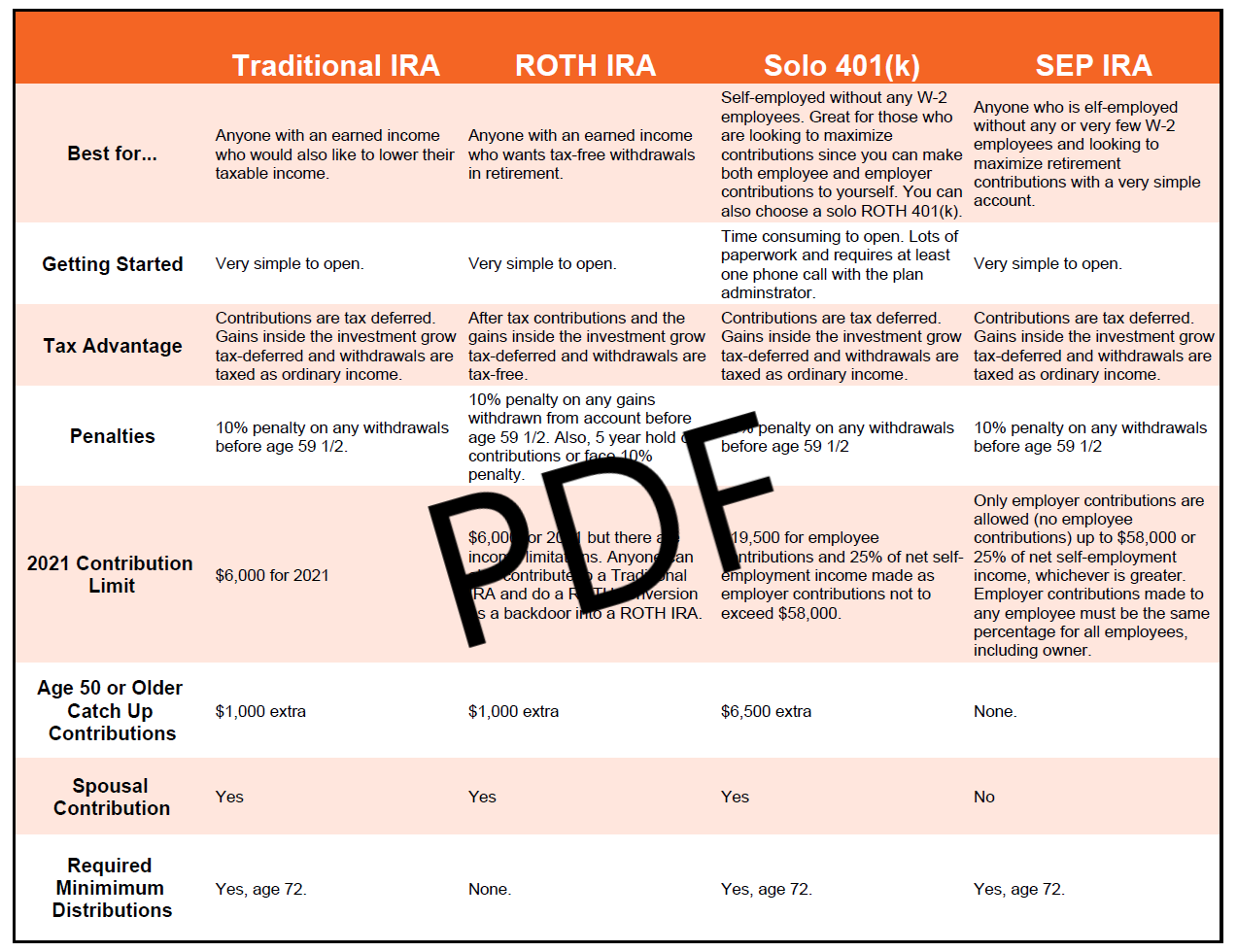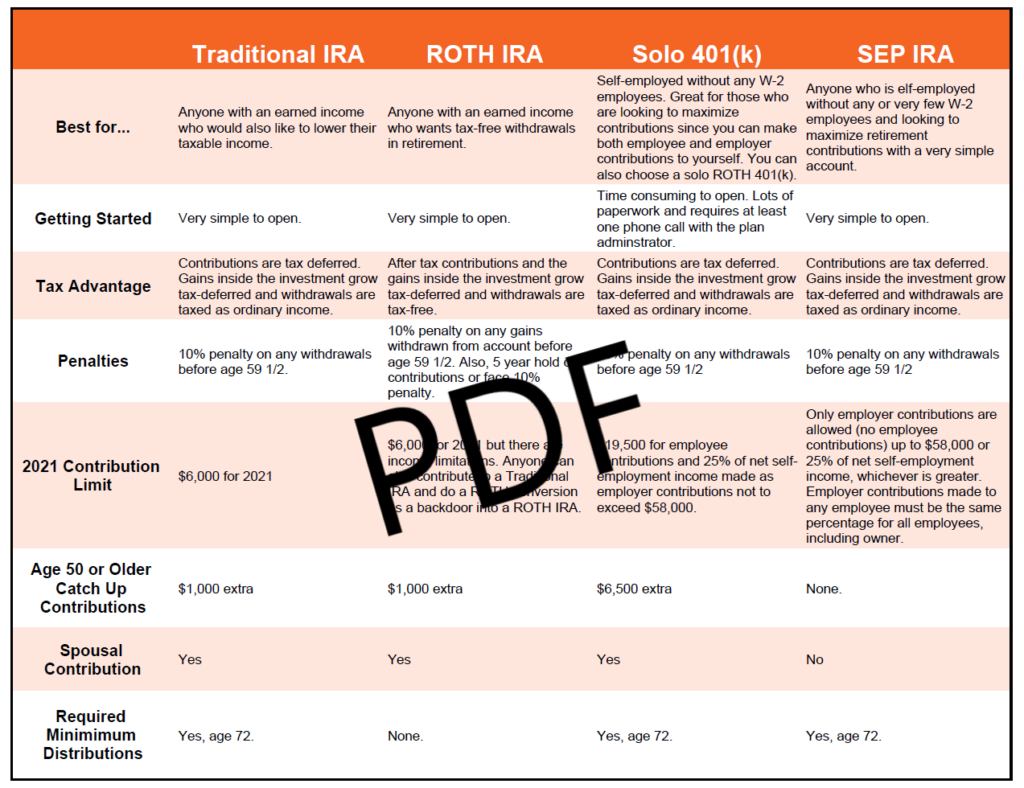 ---
M1 Finance is the Best Place to Open Your Retirement Account
---
Thanks so much for listening to the show and if you feel the content of this podcast was helpful, please subscribe to the podcast where you listen and leave a review!
Today's show was brought to you by OneAZ Credit Union — my very own credit union I have been proud a member of since 2011.


If you live in Arizona and are looking for a large credit union with a local, customer-focused feel for your personal or business banking needs, look no further than OneAZ Credit Union.
---