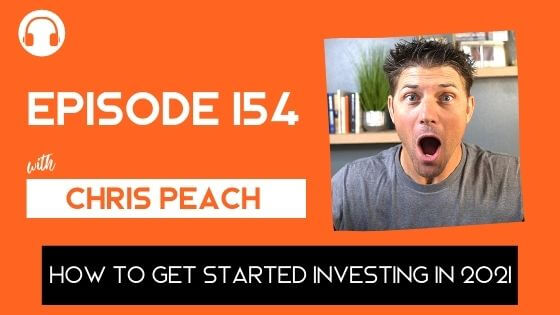 Listen on the Podcast
Are you looking to start off 2021 investing but don't know where to get started?
On today's show I am going to show you how to get started investing whether you're a seasoned investor or you're just starting out.
Also, I am going to go full transparency with you and share with you some of my latest stocks I have purchased over the past year.
But before we start, here's what you will get during the show.
First we will break down the difference between a stock, bond, mutual fund and ETF. Then we will talk about whether you're investing for retirement or non-retirement. From there we will discuss the options of managing your own portfolio or having someone do it for you.
And lastly I am going to share you with you my little secret I have found that has completely blown my mind when it comes to investing and I will be giving you a free gift at the end of the show to help you get started with opening your account, choosing your investment strategy, and actually investing into the market.
Mentioned in the Episode
Here are a few screenshots from my current portfolio and returns since starting with the Motley Fool Stock Advisor.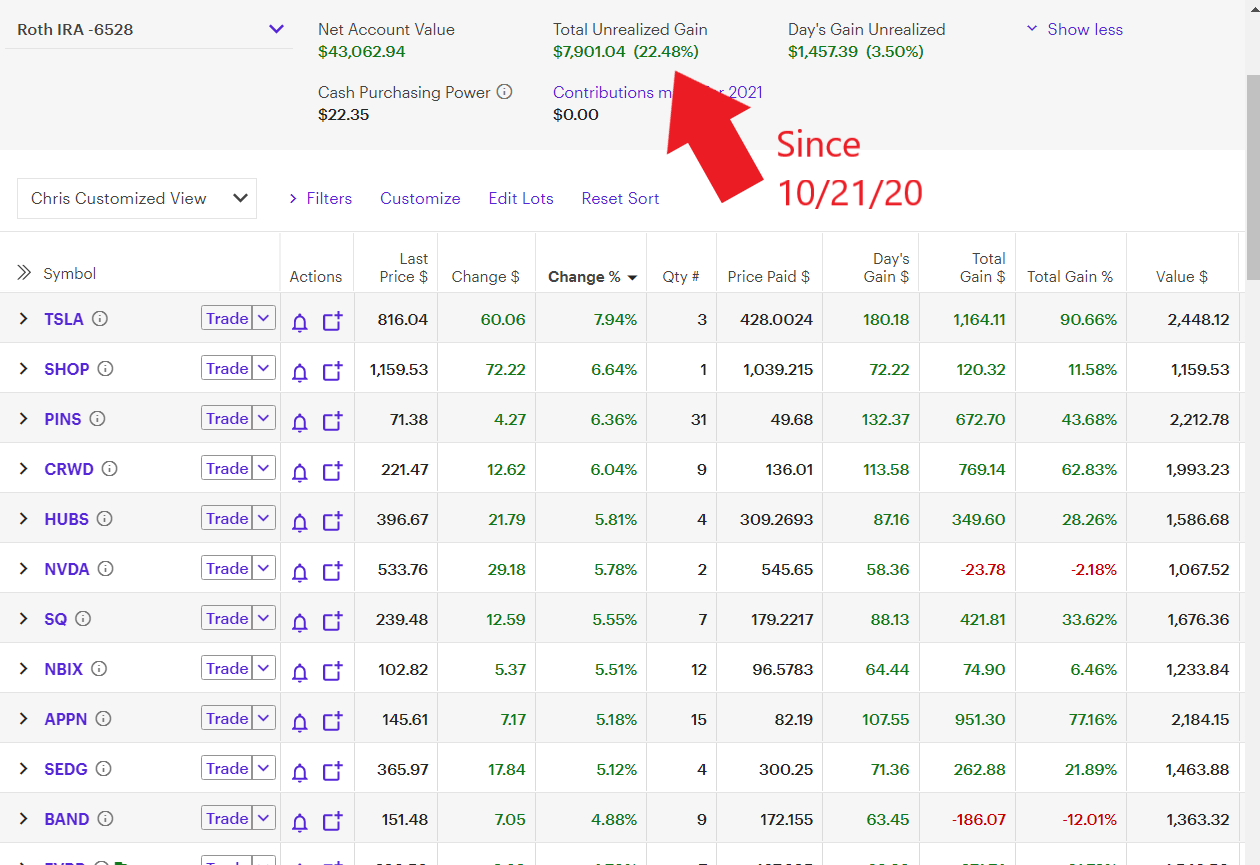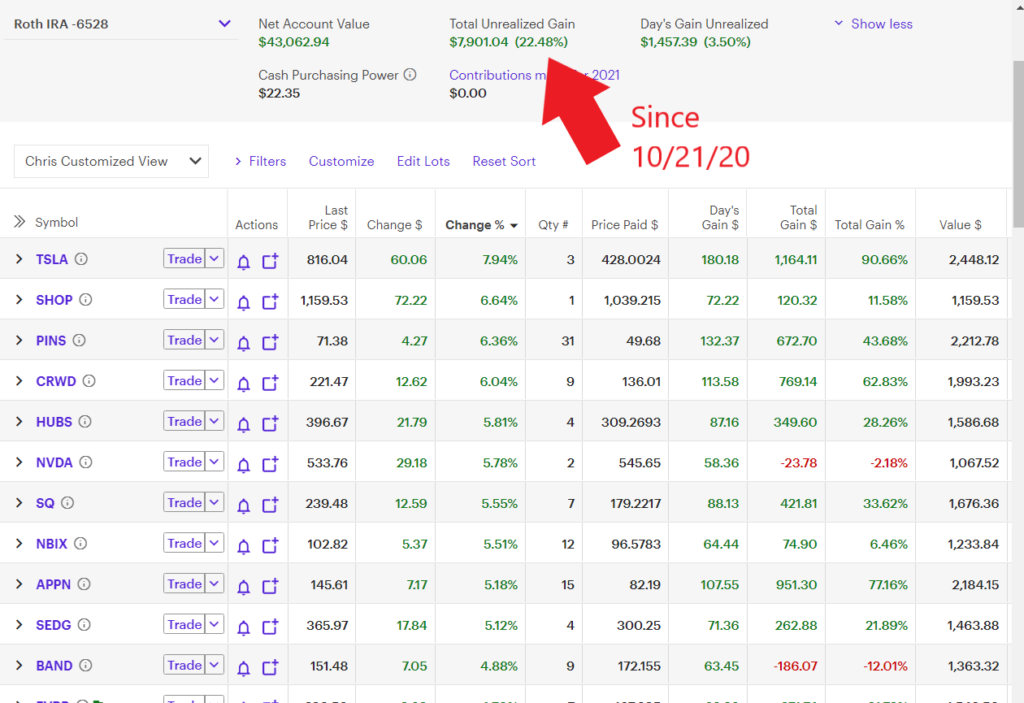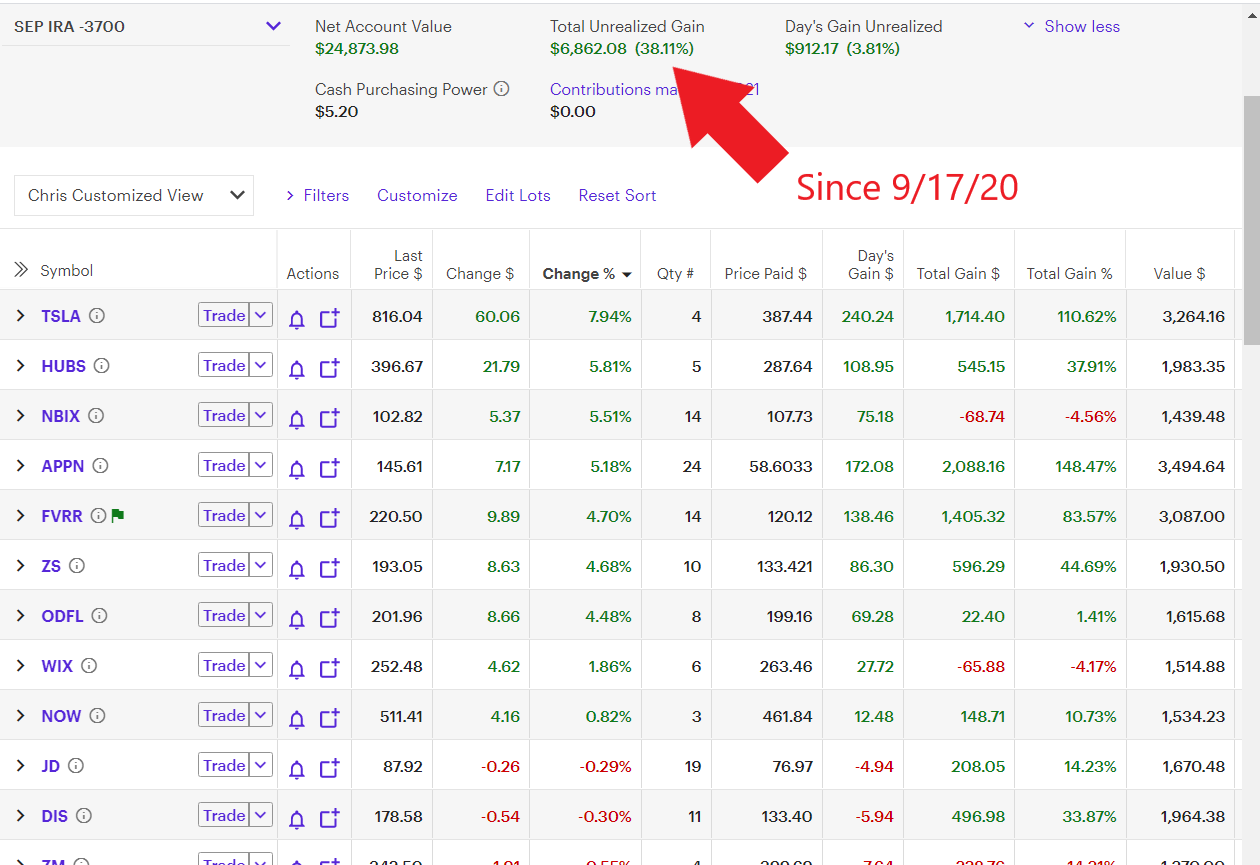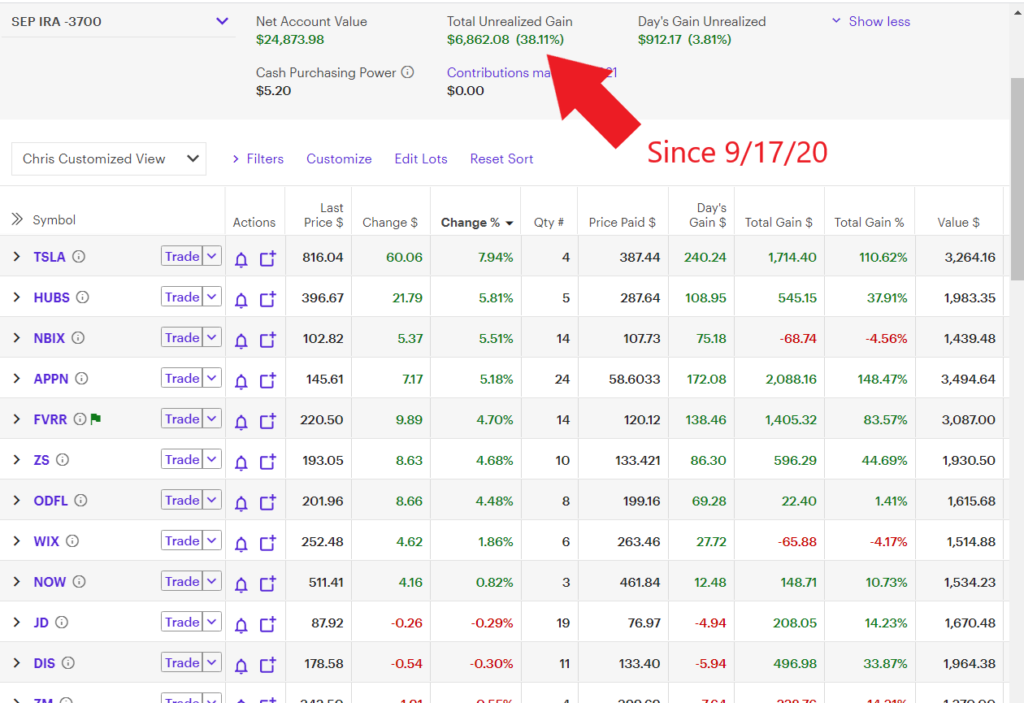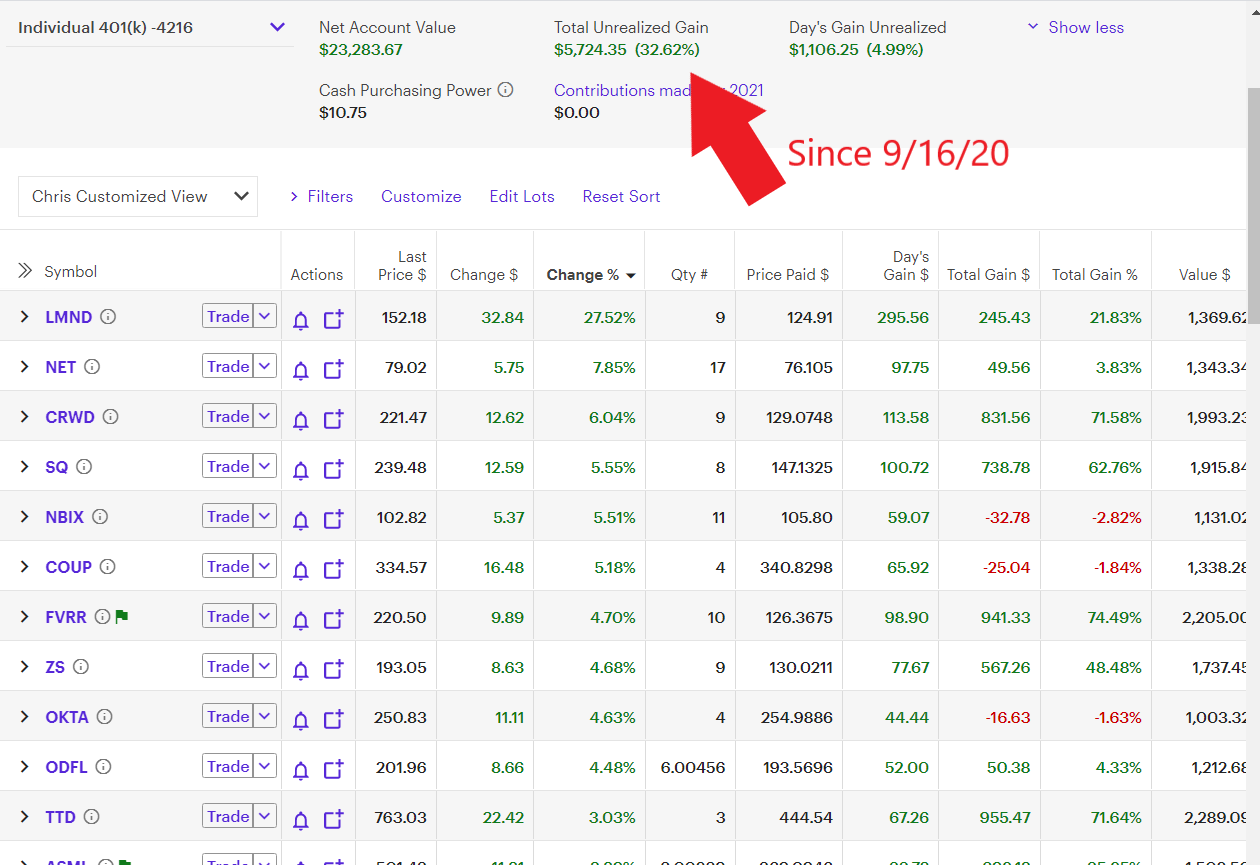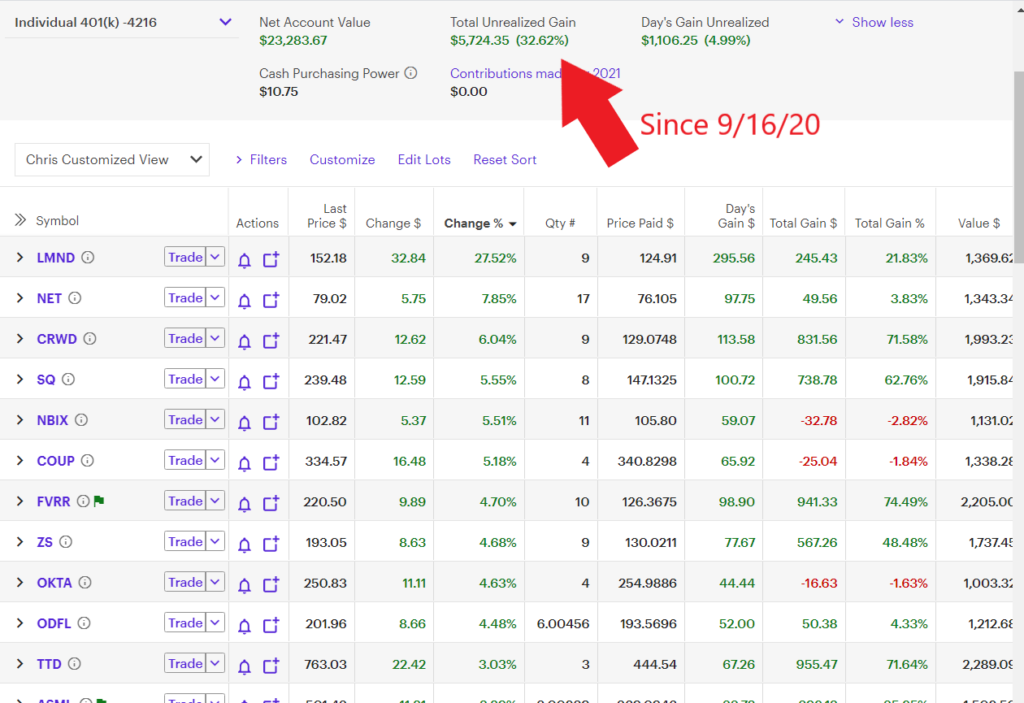 ---
Want to Get Started with Motley Fool Stock Advisor Too?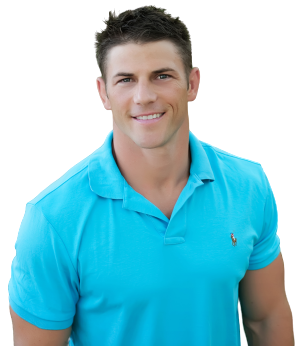 As I mentioned in the episode, if you are looking to invest and manage your own stock picks, then I would recommend learning and getting started with the Motley Fool Stock Advisor.
Save $100 by using clicking the button below ($99/year).
---
Thanks so much for listening to the show and if you feel the content of this podcast was helpful, please subscribe to the podcast where you listen and leave a review!
Today's show was brought to you by OneAZ Credit Union — my very own credit union I have been proud a member of since 2011.


If you live in Arizona and are looking for a large credit union with a local, customer-focused feel for your personal or business banking needs, look no further than OneAZ Credit Union.
---