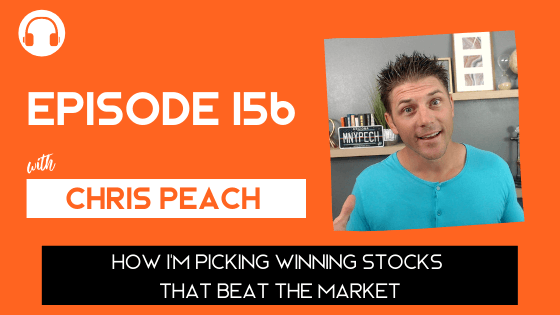 Listen on the Podcast
Do you have an investment strategy and if so, are you happy with it? Or Are you wondering if there are ways you could improve your investing so you can maximize your returns for a bigger nest egg in the future? Today we are going to be tackling all of these questions and more!

On the show today we are going to go over creating your own investment strategy based on a few key principles. I am also going share with you my own investment strategy, my own journey of both ups and downs with investing, and something I have been doing lately that will blow your mind (well it's blowing my mind).

And lastly, make sure to stick around until the very end of the show where I am going to give away something VERY nice. You will love it – I promise!
Mentioned in the Episode
In the episode, I said I would share with you screenshots of the accounts invested using the Motley Fool Strategy. This screenshot was taken on January 20th, 2021.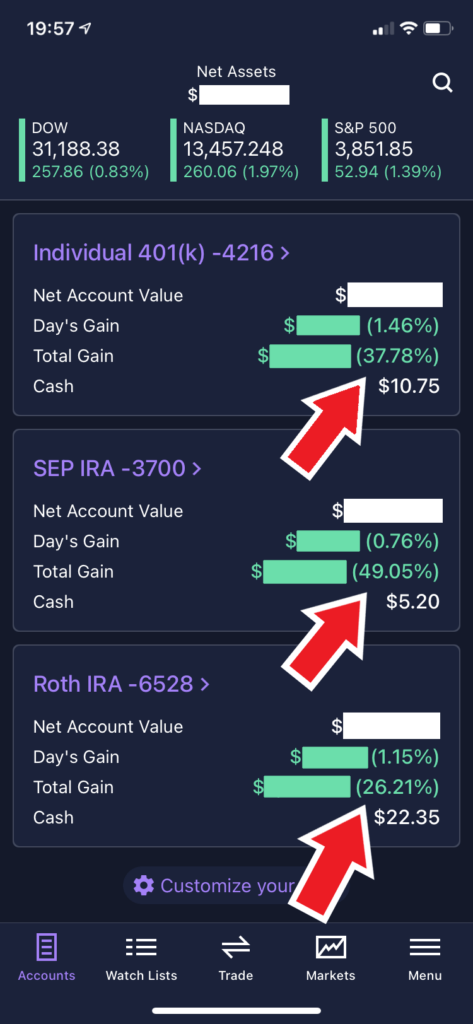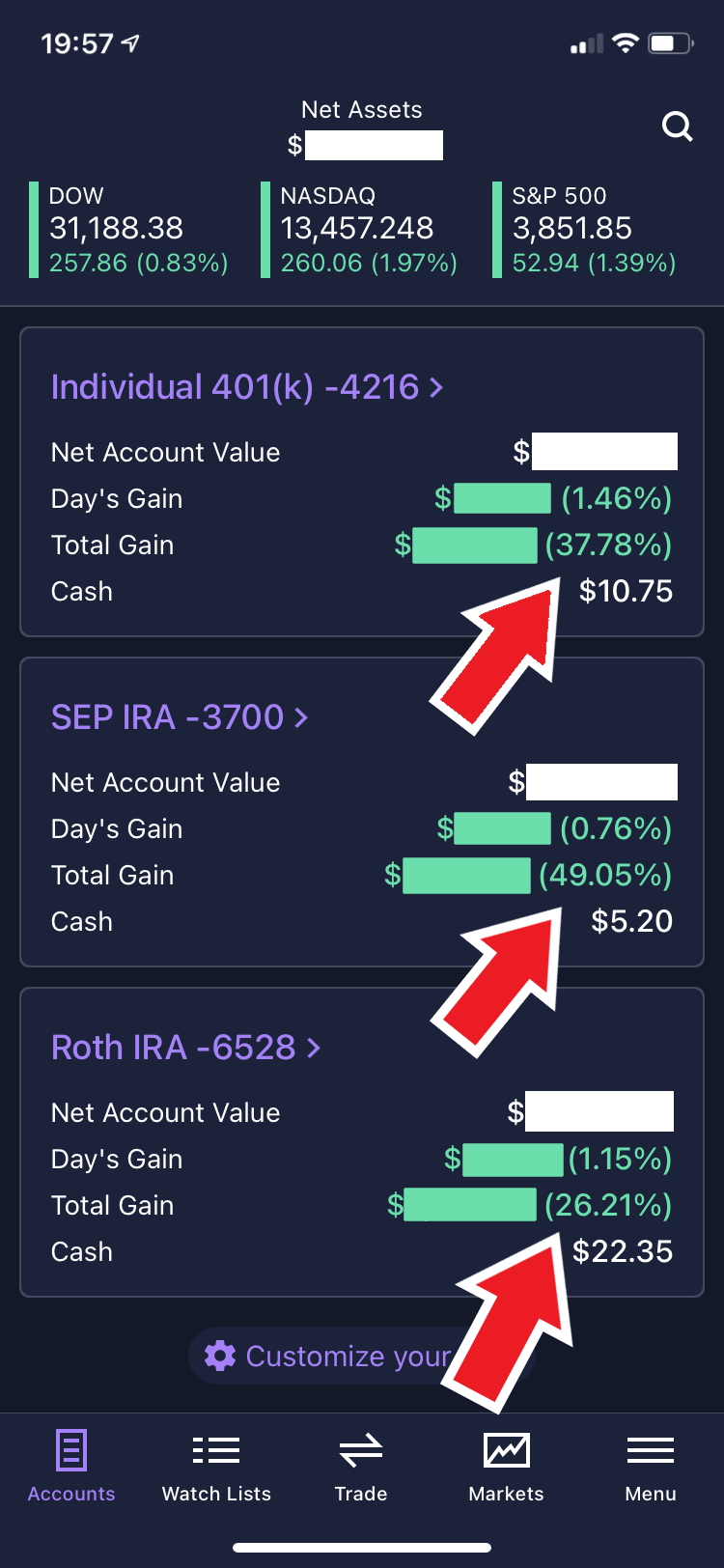 Now, if you remember from the episode, I mentioned I originally had a solo 401(k), a SEP IRA and a ROTH IRA. I took 10% from the managed accounts (at a robo-advisor) and moved them over to a separate brokerage account to manage on my own.
To manage the three portfolios, I used the advice from the Motley Fool's Stock Advisor program.
The Results
Solo 401(k) opened in September 2020 with ~ 38% return
SEP IRA opened in September 2020 with ~ 49% return
Roth IRA opened in October 2020 with ~ 26% return
The Solo 401(k) currently has a mixture of 15 different stocks, the SEP IRA has 12 different stocks and the ROTH IRA has 27 different stocks as of January 20th, 2021.
To learn more about the Motley Fool's Stock Advisor I currently use to pick my own stocks, check out Stock Advisor below.
$199/year
$99/year when you come from Money Peach.
---
M1 Finance Allows You to Invest in Partial Shares
As you may remember from the episode, I currently have a mixture of 15 stocks inside my solo 401(k), 12 stocks inside my SEP IRA and 27 stocks inside my ROTH IRA.
The reason for the different amounts had to do with how much I had to invest in full shares of stock using E*Trade.
However, if I would have opened an account at M1 Finance, I could have had access to partial shares which would have allowed me to be more diversified than I currently am at E*Trade. This is why I would suggest you open a free account at M1 Finance. Same investments with access to partial shares.
---
Thanks so much for listening to the show and if you feel the content of this podcast was helpful, please subscribe to the podcast where you listen and leave a review!
Today's show was brought to you by OneAZ Credit Union — my very own credit union I have been proud a member of since 2011.


If you live in Arizona and are looking for a large credit union with a local, customer-focused feel for your personal or business banking needs, look no further than OneAZ Credit Union.
---