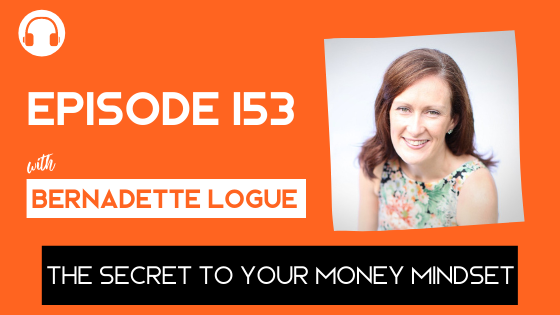 Listen on the Podcast
On the show today I have Bernadette Logue – an expert when it comes to mindset and money.
I'll admit — I am great when it comes to showing you how to create a budget, save more money and get out of debt.
However, where I often miss is when it comes to your mindset and money.
What I have learned over the years of coaching people with their finances is that a change won't happen until you are willing to make the change. Once you make the decision to commit to improving your life and money, I can then show you the tactics to help you accomplish your goals.
But what causes us to make those changes and how do we get there?
And this is where Bernadette comes in to help answer these questions.
We also discuss.
Why do some people do well financially and others seem to always struggle with money?
Where we learn and develop our financial habits and at what age.
Is it possible to break the cycle of constant financial struggle?
Mentioned in this episode
---
Do You Have a Plan for Every Dollar in Your Life?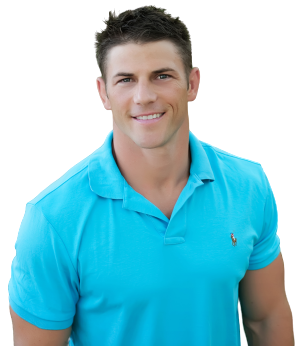 Bernadette explained how to manage your mindset and money and I am giving you a tool to help you manage the actual money each month.
Here are the same budget templates I use and I will also walk you step-by-step with how to use them. If you have any questions at all, please post in the comments section below.
Good luck and congratulations on your new budget!
---
Thanks so much for listening to the show and if you feel the content of this podcast was helpful, please subscribe to the podcast where you listen and leave a review!
Today's show was brought to you by OneAZ Credit Union — my very own credit union I have been proud a member of since 2011.


If you live in Arizona and are looking for a large credit union with a local, customer-focused feel for your personal or business banking needs, look no further than OneAZ Credit Union.
---