Listen on the Podcast
I had Brian Winch on the show way back in 2017 to share how he makes a full-time income picking up litter in parking lots.
Yes, you read that right – picking up litter in parking lots.
I decided to reach back out to have Brian back on the show to follow up and ask him how the business is doing and how others are doing after having him on the podcast a 3 years ago.
"Peach, this is literally a $30k -$50k per year side hustle and others I have helped get started are doing extremely well with their side litter-pickup side hustle as well".
$30k to $50k side hustle?
This isn't just a side hustle – this is full-time income. But how does one make this kind of money as a side hustle?
One of the reasons: COVID-19
Brian answers all these questions and more in this week's interview on making extra money.
---
Do You Have a Plan for Every Dollar in Your Life?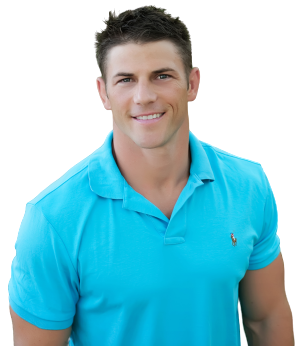 Before you start your side hustle, you will want a plan for any extra money in your life. What gets measured gets managed.
Here are the same budget templates I use and I will also walk you step-by-step with how to use them. If you have any questions at all, please post in the comments section below.
Good luck and congratulations on your new budget!
---
Thanks so much for listening to the show and if you feel the content of this podcast was helpful, please subscribe to the podcast where you listen and leave a review!
Today's show was brought to you by OneAZ Credit Union — my very own credit union I have been proud a member of since 2011.


If you live in Arizona and are looking for a large credit union with a local, customer-focused feel for your personal or business banking needs, look no further than OneAZ Credit Union.
---