Listen on the Podcast
With only 11 days until the election, many of us are wondering what we should be doing when it comes to our investments?
Should we pull out our money now? Should we wait until after the election to see what happens? What if we don't know who the president is on November 3rd? What about other uncertainties that could have an effect on my investment portfolio?
Inside the episode I am going to break down…
Investing With Uncertainty?
Sure, there will be volatility when there is uncertainty in the markets. But how should we manage this and what have we learned from the past during an election year?
Should I wait until after the election to invest?
I am going to show you 22 different election cycles and let you make the decision based on the past century when it comes to investing before, during and after an election.
What If Democrat vs Republican President?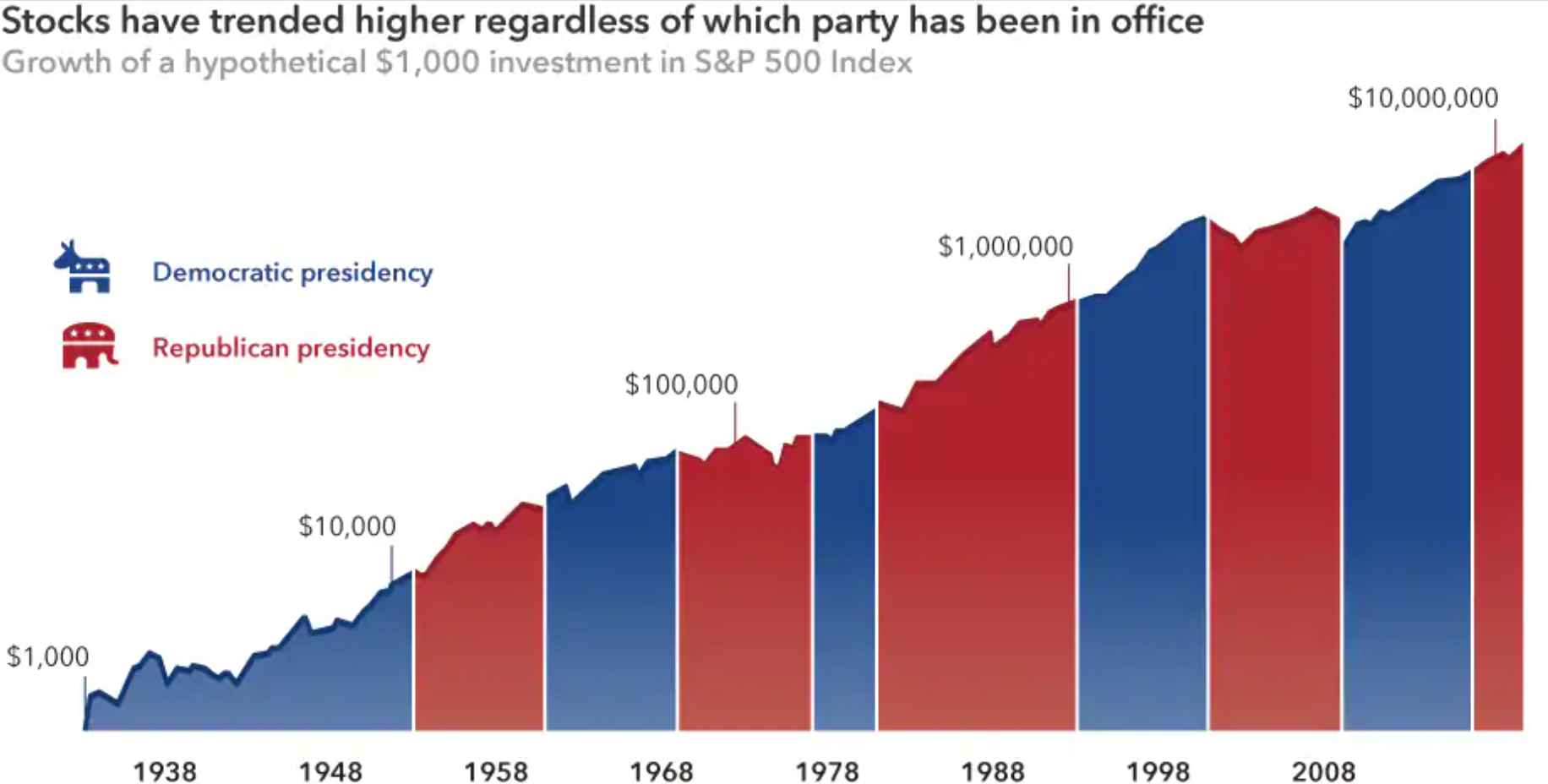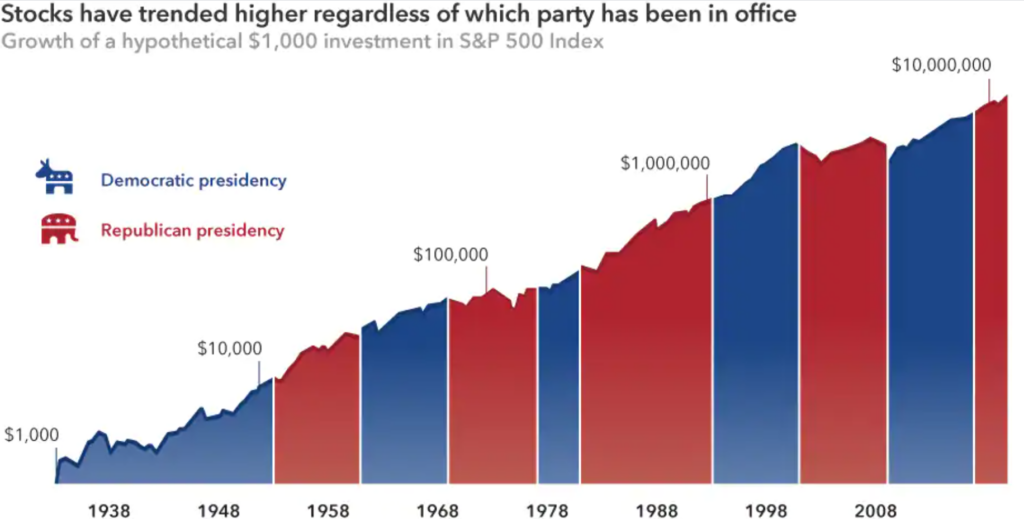 Good news, it doesn't matter as much as you think it does. Often Presidents like to take a little too much credit for how the markets did during their presidency, but as you will see it's not just the President…there are MANY other factors too.
Should you cash out of the stock market?
But what do the GREATS say?
Why not take advice from some of the greatest investors of all time? Let's see what Warren Buffet, Charlie Munger and Peter Lynch have to say about investing during an election cycle.
Want to Become a Better Investor?
Where you currently get your investment advice from?
If you're like most, just the idea of talking about charts, numbers, return on investments, and all these other investment terms makes you sick to your stomach, right?
I totally get it and that is why I am a member of the Motley Fool Stock Advisor program. The Motley Fool is an investment advice site that has a very impressive track record.
In fact, since 2002 the stock advisor recommendations have outperformed the S&P500 by over 400%!
The Stock Advisor is just $99 for the year which includes twp new stock picks each month and valuable training to make you a better investor.
So why don't you join me and the other 700,000 Motley Fool members by becoming a better investor when you get started with the Motley Fool's Stock Advisor Program.
---
Do You Have a Plan for Every Dollar in Your Life?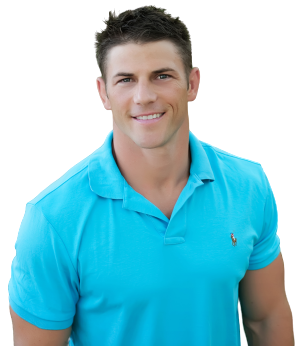 Before you start investing, make sure you have a plan for your money, AKA a budget.
Here are the same budget templates I use and I will also walk you step-by-step with how to use them. If you have any questions at all, please post in the comments section below.
Good luck and congratulations on your new budget!
---
Thanks so much for listening to the show and if you feel the content of this podcast was helpful, please subscribe to the podcast where you listen and leave a review!
Today's show was brought to you by OneAZ Credit Union — my very own credit union I have been proud a member of since 2011.


If you live in Arizona and are looking for a large credit union with a local, customer-focused feel for your personal or business banking needs, look no further than OneAZ Credit Union.
---