My Guest on the Show…
"Inoperable brain cancer".
These were the words spoken by the team of doctors who met with Andy and her family to share with her the devastating news of what was causing her extreme and sudden headaches.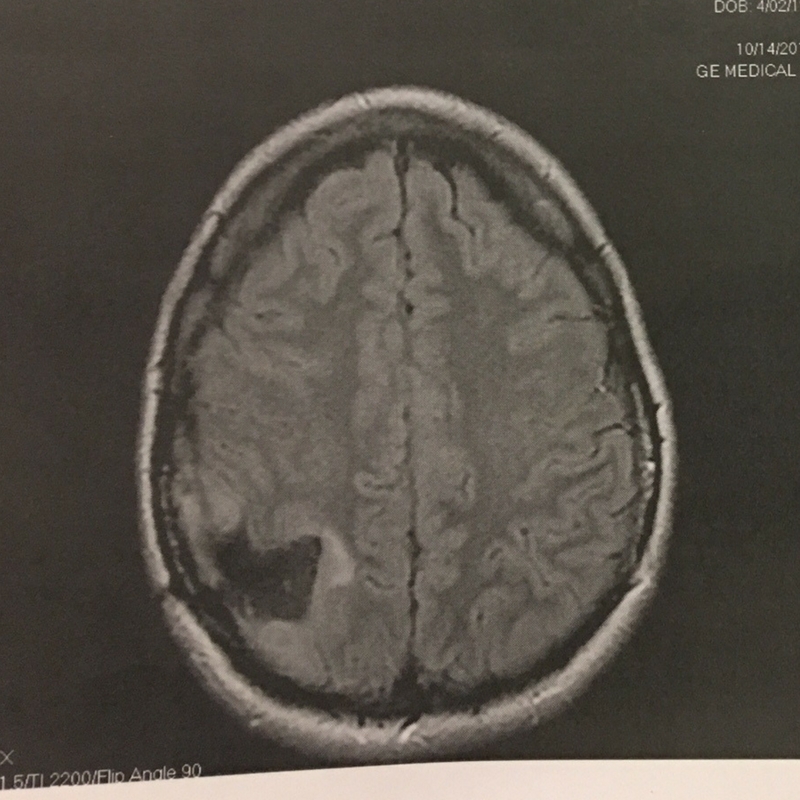 Andy Ptacek; wife, daughter, friend, and mother of two small boys would now be facing the greatest challenge any of us could ever imagine – defeating brain cancer.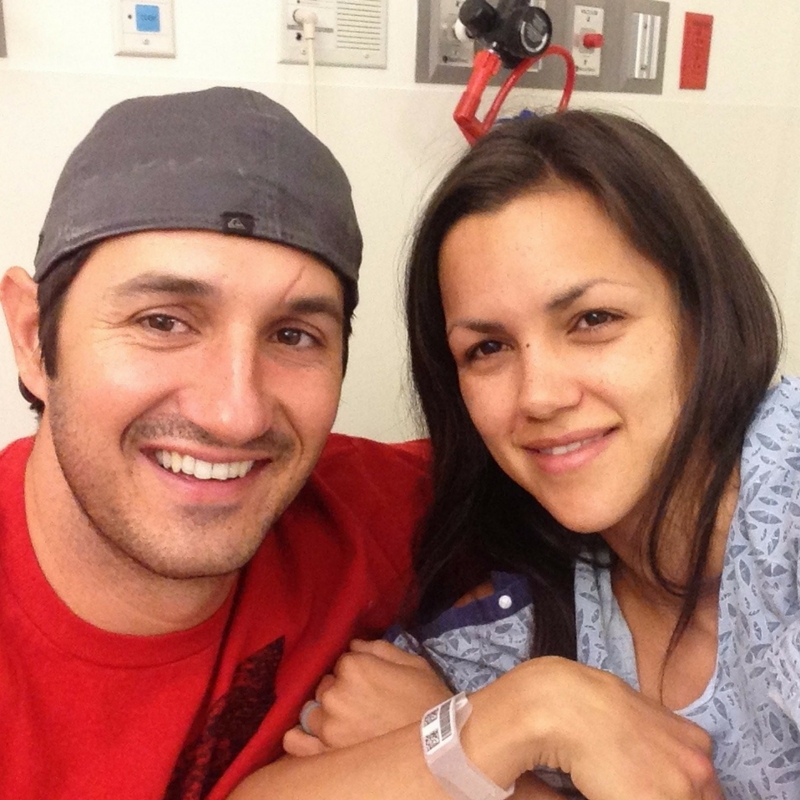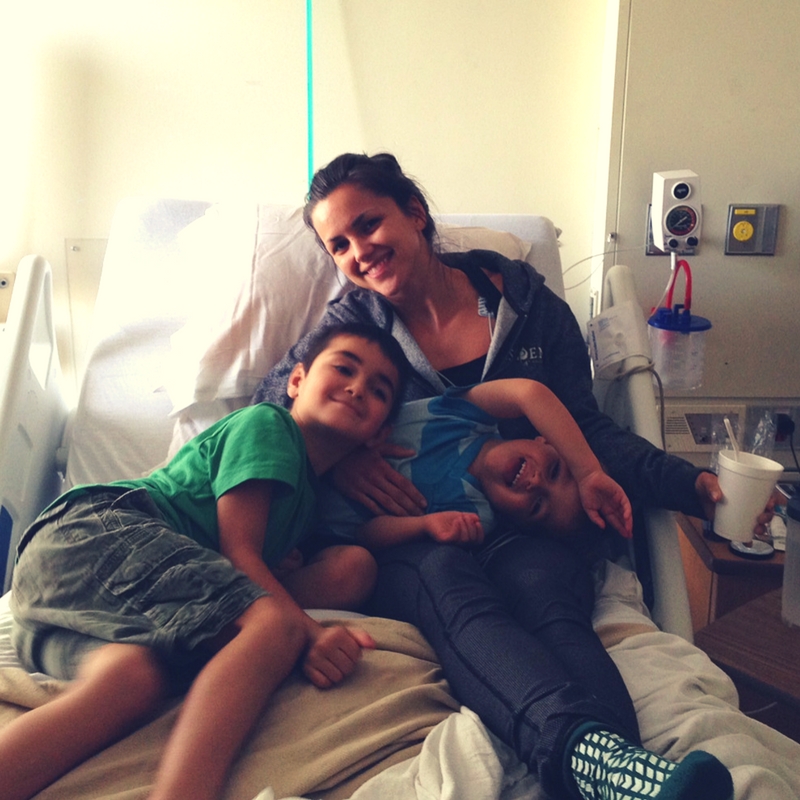 The Backstory:
Andy and her husband were featured on the Money Peach Blog in the very early days when the blog was first started. They had an amazing success story of paying off $75k of debt in only 7 months.
A year after paying down their debt, they would soon face an even greater challenge: an inoperable tumor found on the outside of Andy's brain.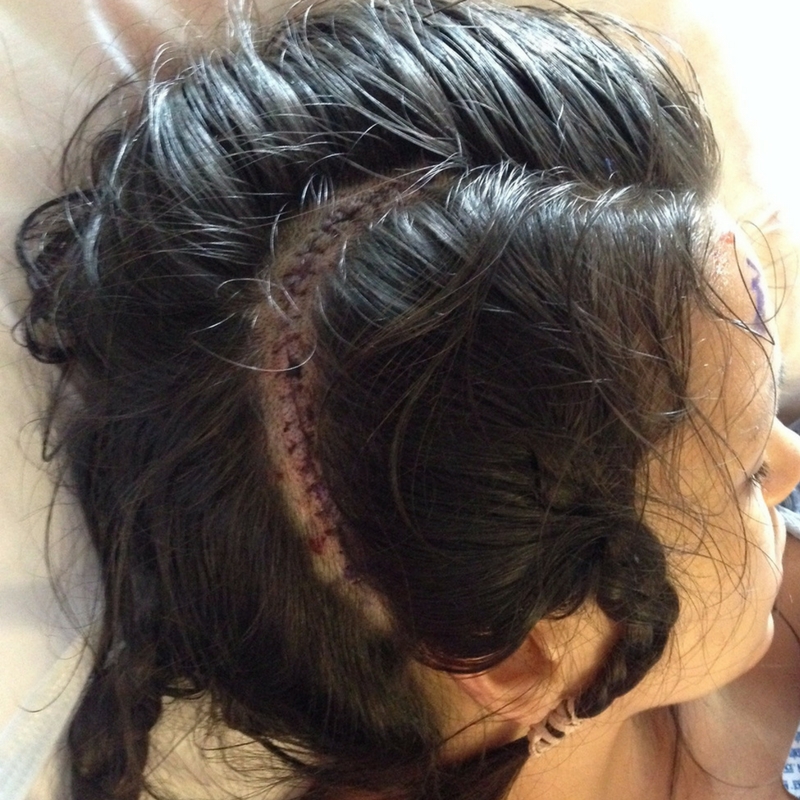 The good news: After multiple attempts to have Andy to share her NEW success story, she finally gave in and agreed to the interview. She knew this would be a tough conversation and asked her husband Bruce to sit in with us during our conversation (you will notice him pop in the background of the interview).
During our conversation, Andy shares her view on what really matters most in life when you stare into the eyes of what she perceived as her own mortality.
What did Andy promise herself when she was diagnosed?
How did she find the strength and motivation to stay positive through it all?
What happened that caused her to almost give up?
What did she do just 1 year after brain surgery? (This will absolutely shock you!)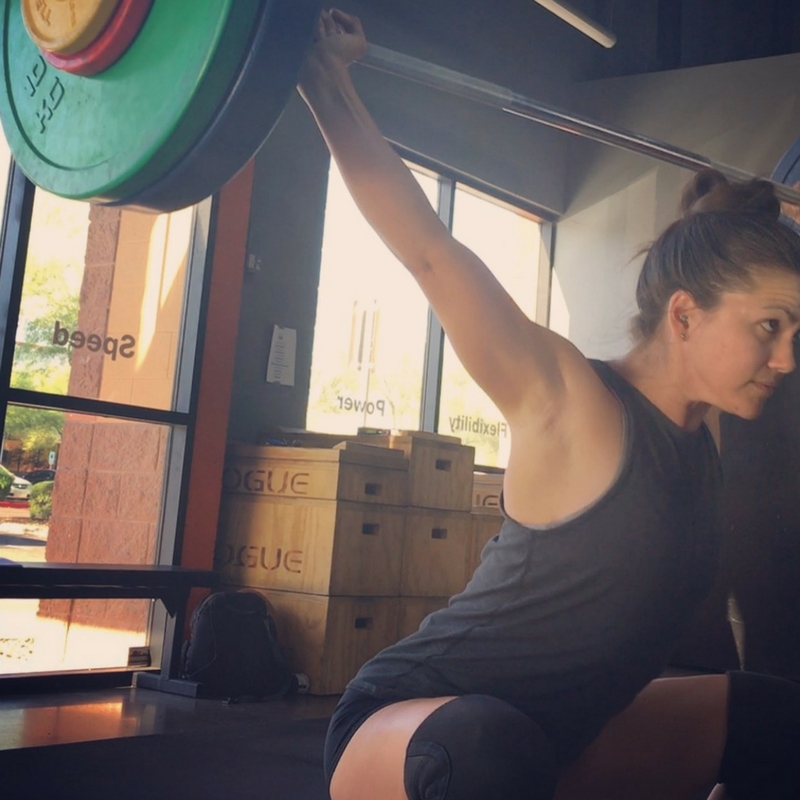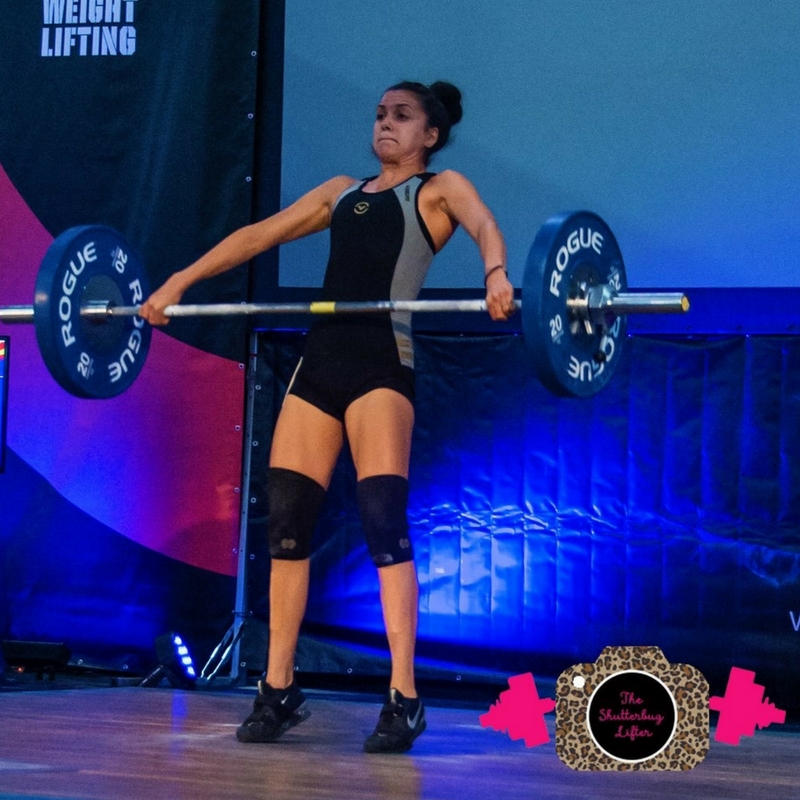 Note: Many of you may be asking why I would interview Andy's story of survival on the Money Peach Podcast. This is a fair enough question and you will understand why in the end.
Hint: Money touches every aspect of your life. Even the parts you never think about…like inoperable brain cancer.
Are you enjoying the podcast?
If you do, would you be willing to leave a review for the show here? The more reviews the podcast receives, the more people will learn about it!
---
The Money Peach Podcast is brought to you by my #1 online program for showing you how to budget, how much to save, how to manage your debt payoff, when to save for retirement, what to teach your kids about money, and how to build a legacy to last beyond your lifetime.
If you find yourself continuing to live paycheck-to-paycheck and wondering where all the money went at the end of the month, it's time to finally make a positive change. Welcome to the class they forgot to teach you about money – Awesome Money Course.

Mentioned in this Episode
---
Andy's Debt Free Success Story
Episode 50: Growing the Community through Crossfit
Dr. Nader Sanai, MD (Andy's Neurosurgeon)
Recommended
---
Life Insurance – You Never Know What Will Happen (Don't Wait)
Show Notes
---
Andy's life was very normal starting out [3:58]
Her first headache [9:05]
The news… [13:00]
Living like you're dying [19:58]
The Brain Surgery [29:00]
Crossfit a week after brain surgery? [32:40]
The major unexpected setback [34:27]
The good news [41:50]
---