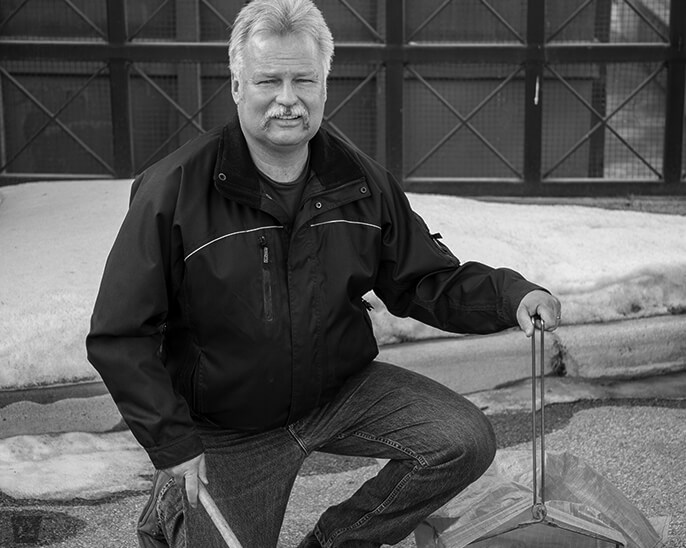 My Guest on the Show…
I received an email from Brian of Clean Lots and he told me, "I've been cleaning up litter in and around commercial properties for over 30 years and I've been earning a 6 figure income from it."
Wow! That is an email I'll read all day long!
I decided to head on over to his website and sure enough this guy started a side hustle back in 1981 and now generates an incredible income doing what he calls "walking around parking lots and picking up trash".
Since one of the most common questions I receive is "how can I earn extra money to…..?" I decided to bring Brian on the show to share how anyone (literally a-n-y-o-n-e) can start their own litter pickup service and generate income right away.
I ask Brian…
What is the first step if someone were to get started today?
How much can one really earn when getting started?
Why there is the need for people to pick up litter?
How many hours per week and when can you put in the work?
How can we find out more?
Are you enjoying the podcast?
If you do, would you be willing to leave a review for the show here? The more reviews the podcast receives, the more people will learn about it!
---
The Money Peach Podcast is brought to you by my #1 online program for showing you how to budget, how much to save, how to manage your debt payoff, when to save for retirement, what to teach your kids about money, and how to build a legacy to last beyond your lifetime.
If you find yourself continuing to live paycheck-to-paycheck and wondering where all the money went at the end of the month, it's time to finally make a positive change. Welcome to the class they forgot to teach you about money – Awesome Money Course.

Mentioned in this Episode
---
Clean Lots by Brian Winch (Book)
The Millionaire Next Door by Tom Stanley & Richard Danko (Book)
Show Notes
---
Who is Brian Winch? [2:30]
Getting started in litter pickup [5:00]
The perfect side hustle [7:50]
How do we start out part-time [11:30]
The craziest thing Brian has found picking up trash [15:30]
Brian's how-to guide [21:00]
The millionaire next door [28:45]
---