There is a moment in life when your teenager assumes they apparently know everything under the sun. However, you still aren't done trying to teach them about the one thing that will have a tremendous effect on every aspect of their lives: money.
This is exactly why I put together the 7 things you MUST be doing right now to turn your teenagers into debt-avoiding, wealth-minded, future millionaires. Another way you can think of this is simple: How to avoid having your future adult child live in your basement and eat all of your groceries.
Don't believe me?
Wait until you hear the SHOCKING statistic about the number of adult children moving back in with mom and dad. Parents all over the country have waited their entire lives to finally walk around the house naked…and now the kids are back and turning this dream into a nightmare!
If you don't teach your teenagers, who will? Please don't say the government.
**Also, in the episode I break down the Ben vs Arthur example. This is the visual to go along with what will be an absolute game-changer for our teens and money.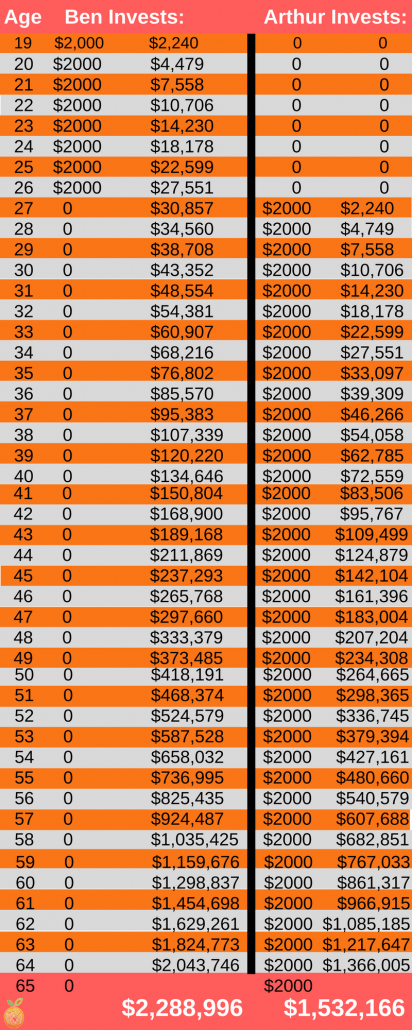 Before you tell your teenager to get on a plan, you need to be on a REAL plan too! This plan is called a Budget. This one is the best I have seen yet!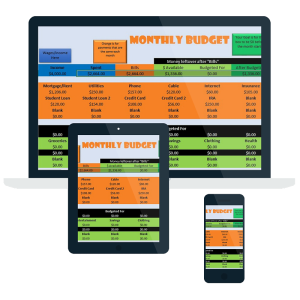 As always, thank-you for your love and support!
-Chris Peach
Mentioned in this Episode
Wealth Calculator (Show Your Teens This)
---