The Christmas Walk of Shame is a long, drawn out process. It involves you overspending to the point where you are still paying off your last Christmas splurge in August the next year. Instead of becoming another rat in the wheel for banks and retailers, I go over the 7 things you should be doing so Christmas doesn't follow your walk of shame for the next 9 months.
The first step to solving your problems with money is to take back control of your money. This always starts with the Budget.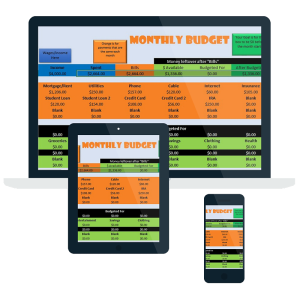 Thanks for listening in on another episode of the Money Peach Podcast!
-Chris Peach
Mentioned in this Episode
---