Monthly healthcare premiums inside the Affordable Care Act will increase 20% – 176% on average depending on where you live. The good news: you have a much better option with health share plans. In this episode, I interview an expert from a health sharing ministry to explain how they work, how you can save, and what you can do to open the doors to incredible savings using health sharing to cover medical expenses.
The first step to solving your problems with money is to take back control of your money. This always starts with the Budget.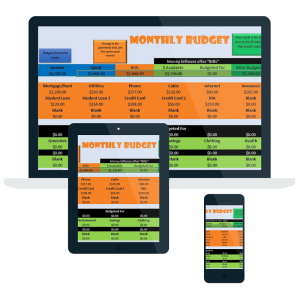 Thanks for listening in on another episode of the Money Peach Podcast.
-Chris Peach
Mentioned in this Episode
---