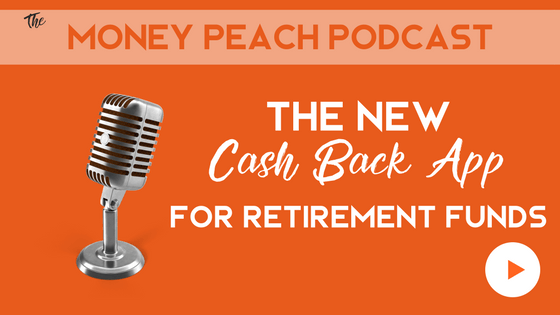 Today on the show I bring on Jose Anaya from the fintech startup company, Evoshare.
Evoshare is a cash back site very similar to eBates. However, instead of receiving a check in the mail with eBates, Evoshare deposits your cash back into your retirement funds or towards your student loan.
The reason why I like Evoshare is this company is providing a solution to solve a serious problem we have right now with the lack of retirement savings and the student loan crisis at a staggering $1.4 trillion – $1,400,000,000,000.
Jose explains how since the company's startup in 2015, they now have over 300 online retailers they have partnered with to offer up to 20% cash back. These retailers include Target, Walmart, Exepedia, eBay, Kohl's, and Macy's. In addition, Evoshare is growing their network of in-store retailers and helping grow the mom and pop brands in your local community by partnering with them to offer cash back for the shopper and a way to reach a greater audience for the business.
If you own a small business and would like to learn more about partnering with Evoshare to grow your business reach, visit their business page.
In the second half of the show, we break down Brandi's question about her husband's ROTH IRA, and why the poor performance they are experiencing inside their ROTH isn't to blame. In order to answer her question, we will need to dive deep into how a ROTH works, why you will love it, and what you should know before you open your own.
Now, I have a few questions for you all…
What are some of your questions you would like answered on the show? Simply leave a comment at the bottom and let me know or you can contact me here and ask anonymously.
Are you enjoying the podcast? If you do, would you be willing to leave a review for the show here? The more reviews the podcast receives, the more people will learn about it!
Mentioned in this Episode
---
Evoshare Cashback Student Loan
What is a ROTH IRA? (post from blog)
Show Notes
---
USA TODAY – Millennials Spend More on Coffee than Retirement [1:40]
GoBankingRates – 1 in 3 Americans Have $0 in Retirement Savings [2:04]
Why Richard Branson Started Virgin Atlantic [11:25]
Question from listener on ROTH IRA [21:05]
---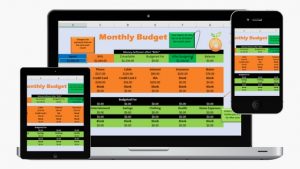 It's Extremely Simple to Start Today
You Will Get Help Along the Way!
Step-by-Step Video Directions to Get Started!
100% FREE
To Pay Down Debt and Start Saving, click here.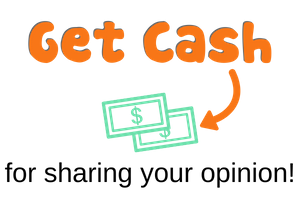 You can get paid for sharing your opinion with Survey Junkie. With a TrustPilot rating of 8.7 out of 10 and over 3 million members, start earning cash today with Survey Junkie!
https://www.moneypeach.com/wp-content/uploads/2017/01/Cash-Back-Retirement-Small.png
315
560
Chris Peach
https://www.moneypeach.com/wp-content/uploads/2016/06/moneypeachLOGOhomepage.png
Chris Peach
2017-01-26 00:10:04
2018-12-26 07:50:04
Finally: A Cash Back App for Your Retirement Funds