Listen on the Podcast
What is the absolute most important piece of everyone's financial plan? 
In today's show I am going break something EVERYONE must have in place: Life Insurance.
Whether you're 21-year-old single student, a married couple in your 30s, or soon-to-be empty nesters…. THE most important piece of any solid financial plan for every age group or season is life insurance. 
I know, life insurance is one of the most unsexy things in the entire personal finance world.
But what happens to your family if you don't wake up tomorrow? How do the pay the mortgage? Or how do they keep the lights on and put food on the table?
If you're gone and your spouse has to go back to work or pick up extra jobs, who pays to watch your kids?
The solution to all of these heartbreaking situations costs literally $30 per month with term life insurance. And did you know every day that you wait, the price of life insurance goes up?
Don't wait another second and get life insurance today. You can get started with a free quote here: Get a Term Life Quote in Minutes
---
Get a Free Term Life Quote in Minutes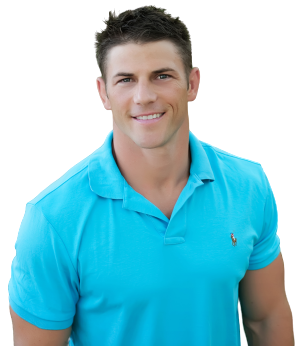 You have the opportunity to make one of the best financial decisions today by protecting your loved ones with Term Life insurance.
It takes about 30 days to get fully insured and it costs less than weekly trips to Starbucks to protect your whole family.
Don't delay: start your life insurance process right away.
---
Thanks so much for listening to the show and if you feel the content of this podcast was helpful, please subscribe to the podcast where you listen and leave a review!
Today's show was brought to you by OneAZ Credit Union — my very own credit union I have been proud a member of since 2011.


If you live in Arizona and are looking for a large credit union with a local, customer-focused feel for your personal or business banking needs, look no further than OneAZ Credit Union.
---