Listen on the Podcast
My guest on the show is Jordan Goodman he is an absolute rockstar. You may have heard of him as America's Money Answers Man and seen him as a regular CNN, Fox Business and radio segments across the country.
Jordan is referred to as the answers man because of his expertise on all things money, but I wanted him to come on the show for one reason and one reason only: The Equity Optimization Strategy
Jordan walks us through step-by-step how to pay down your 30-year mortgage in as little as 5-7 years using a HELOC.
Now, I am sure you're waving red flags, and you definitely should be. I was too.
Therefore, I made sure Jordan broke it down step-by-step and I even had to ask him to explain it three different ways so we can all fully understand this strategy.
Links from the Show
---
Before Getting a HELOC, Get On a Budget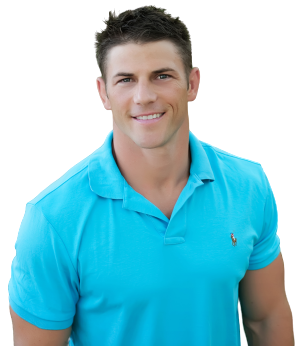 Before you open you HELOC, make sure you are living on a written plan for every dollar in your life.
I have been using this same budget since 2011 and you can have it for free.
---
Thanks so much for listening to the show and if you feel the content of this podcast was helpful, please subscribe to the podcast where you listen and leave a review!
Today's show was brought to you by OneAZ Credit Union — my very own credit union I have been proud a member of since 2011.


If you live in Arizona and are looking for a large credit union with a local, customer-focused feel for your personal or business banking needs, look no further than OneAZ Credit Union.
---