My Guest on the Show…
Chris Prefontaine comes on the show to break down how to get 3 separate paydays as a real estate investor while using the strategy of facilitating a lease to own property.
Together Chris and I break down how it works and why he has had so much success with creating three unique revenue streams. Chris will also explain why he will match his way of doing real estate against any other model and why his will always outperform the others.
Yes, this may sound confusing at first but you can guarantee I asked Chris a ton of questions and even had him break down a real-world scenario using real numbers. You're really going to like how we simplified the process to understand over the podcast and how we added the example into the show notes for this episode.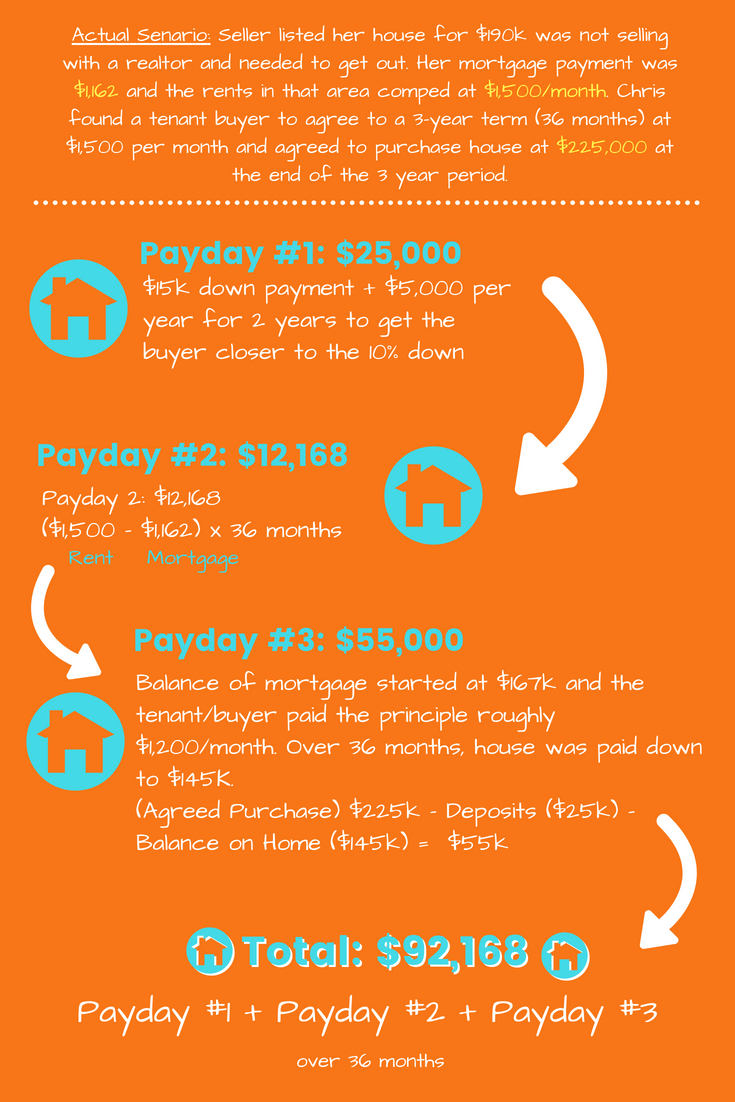 Are you enjoying the podcast?
If you do, would you be willing to leave a review for the show here? The more reviews the podcast receives, the more people will learn about it!
The Money Peach Podcast is brought to you by my #1 online program for showing you how to budget, how much to save, how to manage your debt payoff, when to save for retirement, what to teach your kids about money, and how to build a legacy to last beyond your lifetime.
If you find yourself continuing to live paycheck-to-paycheck and wondering where all the money went at the end of the month, it's time to finally make a positive change. Welcome to the class they forgot to teach you about money – Awesome Money Course.

Mentioned in this Episode
---
Recommended Book: The Hard Things About Hard Things by Ben Horowitz
The Smart Real Estate Coach Podcast
GET A FREE BOOK from Chris: Email [email protected] with subject "Money Peach Podcast" to get a Free Book.
Show Notes
---
3 Ways Lease to Own Makes You Money [1:39]
How Chris got started with real estate in the 90's [4:05]
Chris' big mistake [6:41]
What are lease options and how do they work [8:53]
The difference between renters and tenant buyers [12:55]
A transaction summary [15:54]
How to learn from Chris [18:33]
All the ways to make money with real estate [26:07]
An exact example [28:45]