My Guest on the Show…
Phillip Taylor, AKA PT Money, and I sit down at FinCon 2017 from Dallas, TX.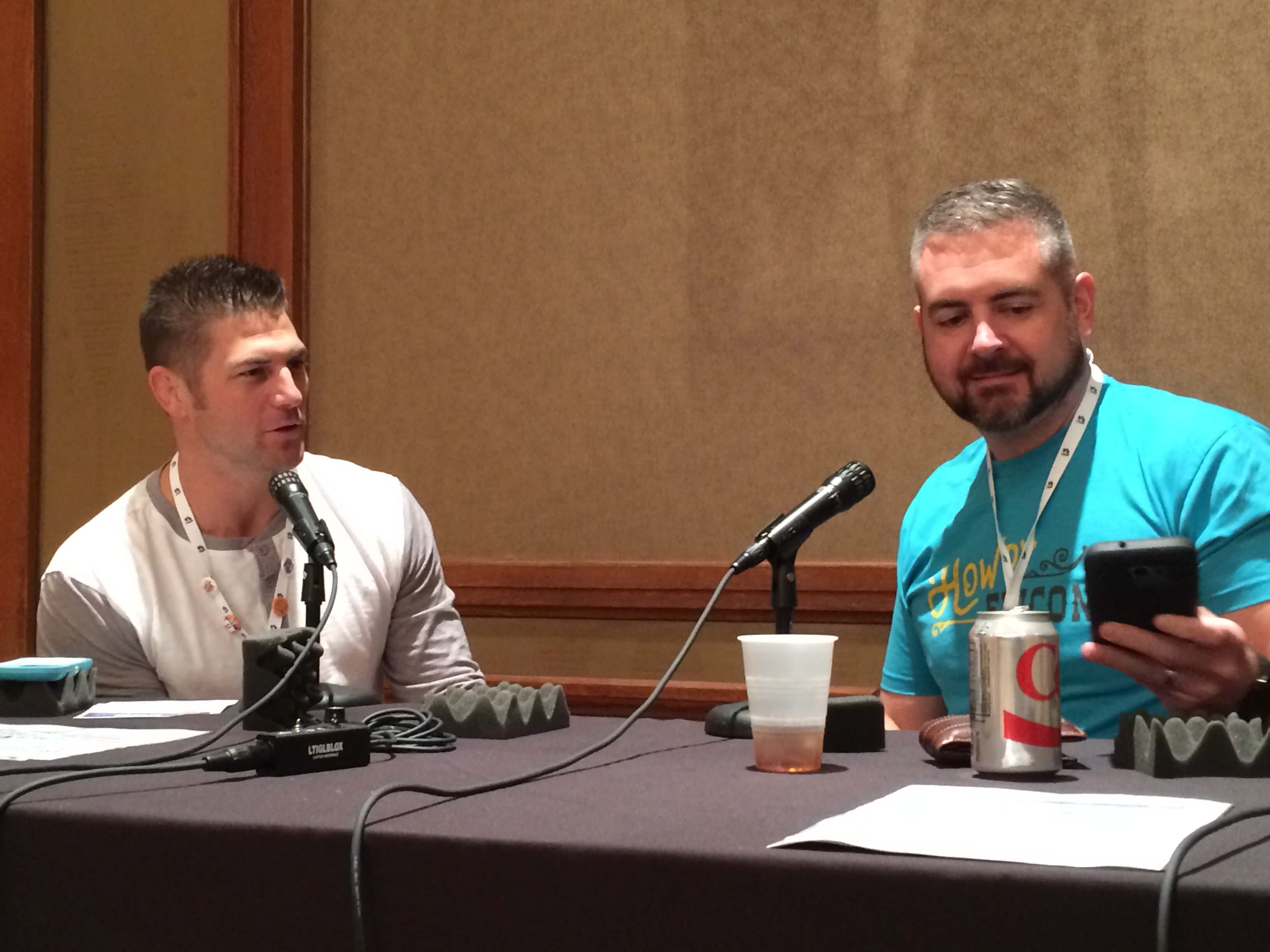 FinCon is the conference PT actually started in 2011 as a way for people inside the world of financial blogging to come together and create a community that had never been created until then.
Fast forward just a few years later, and FinCon started to take on it's own identity. Lifelong friendships have formed, small blogs have turned into multi-million dollar media empires, and the people who attend now label themselves FinConners.
Which is why the conference continues to grow each year, with over 1,700 people flying into Dallas to be part of what FinCon 2017.
Are you enjoying the podcast?
If you do, would you be willing to leave a review for the show here? The more reviews the podcast receives, the more people will learn about it!
---
The Money Peach Podcast is brought to you by my #1 online program for showing you how to budget, how much to save, how to manage your debt payoff, when to save for retirement, what to teach your kids about money, and how to build a legacy to last beyond your lifetime.
If you find yourself continuing to live paycheck-to-paycheck and wondering where all the money went at the end of the month, it's time to finally make a positive change. Welcome to the class they forgot to teach you about money – Awesome Money Course.

Mentioned in this Episode
---
The Automatic Millionaire by David Bach (Book)
The E-Myth by Michael E. Gerber (Book)
Show Notes
---
Who is PT Money? Live from Dallas at FinCon17 [1:36]
How PT started his blog [5:03]
The birth of FinCon [8:34]
Why it's a traveling conference [13:16]
Why the FinCon community is special [16:09]
When Peach and PT first met [19:14]
---