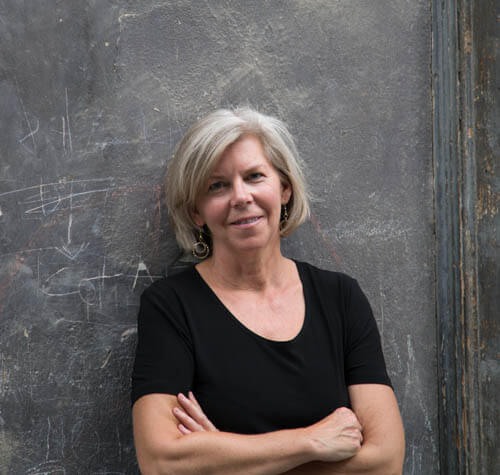 My Guest on the Show…
Janelle Diller is the co-founder and co-author of of Pack n Go Girls – the popular children's books series for 6 to 9 year-old-girls. Janelle has an amazing story of how she grew up traveling the world on an average income and how she took a passion for writing and combined it with her love of world culture.
During the interview, Janelle share how her co-founder Lisa have not only created a thriving business, but how they are expanding the world for young readers so they can better understand the diversity of cultures and the richness each one contributes to the world.
Are you enjoying the podcast?
If you do, would you be willing to leave a review for the show here? The more reviews the podcast receives, the more people will learn about it!
---
The Money Peach Podcast is brought to you by my #1 online program for showing you how to budget, how much to save, how to manage your debt payoff, when to save for retirement, what to teach your kids about money, and how to build a legacy to last beyond your lifetime.
If you find yourself continuing to live paycheck-to-paycheck and wondering where all the money went at the end of the month, it's time to finally make a positive change. Welcome to the class they forgot to teach you about money – Awesome Money Course.

Mentioned in this Episode
---
Never Enough Flamingos by Janelle Diller
Never Enough Sisters by Janelle Diller
Show Notes
---
Who is Janelle Diller? [2:40]
How she traveled the world while working full-time [8:30]
What is Pack n Go Girls? [10:30]
How to go in business with your friend and not break up [15:15]
How to go from idea to creating your book [18:05]
Why a book is a great tool for you brand [26:30]
Janelle's other books she has authored [32:10]
---