The problem isn't the overdraft fees, the problem is you and I. Today I share a sneaky little trick the banks are using to hit you hard when you overdraft. I also show you how to avoid these fees and then finish up with a rant that you'll be sure to enjoy!
The first step to solving your problems with money is to take back control of your money. This always starts with the Budget.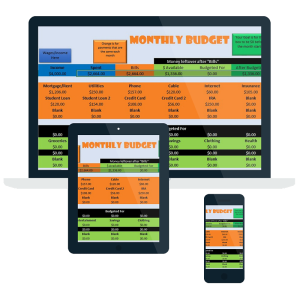 Thanks for listening in on another episode of the Money Peach Podcast.
-Chris Peach
Mentioned in this Episode
---