What if you woke up and you no longer had credit card debt? What if you were free from student loans and the cars in your garage we paid for? What would it feel like if you didn't owe anyone a dime?
Better yet….What if you paid off the mortgage?!
In this week's podcast episode, we are going to talk to about becoming ultra-fit with your finances. When I am talking about ultra-fit, I am talking about completing your first Iron Man Race (2.4 mile swim + 112 mile bicycle ride + 26.2 mile run back to back).
It's an incredible feat alone when pay off your first credit card debt. Then, you get into better shape and you pay down the student loan and knock out the car payments. You're feeling pretty amazing at this point and look to tackle your next debt…..and……uh-oh…
Holy Crap! It's this giant mortgage!
This is where you get to separate yourself from the pretty-awesome crowd, to the you-got-to-be-kidding-me crowd.
—> They just paid off their mortgage…..you've got to be kidding me.
In today's jaw-dropping episode, I am going to wow your socks off by showing you some simple things you can do right away to make a HUGE difference in the dollars you pay, the amount of time you pay it, and the amount saved while paying down the mortgage at lightning speed. This is the why didn't anyone tell me this before lesson, and it's starts right now!
The first step to solving your problems with money is to take back control of your money. This always starts with the Budget.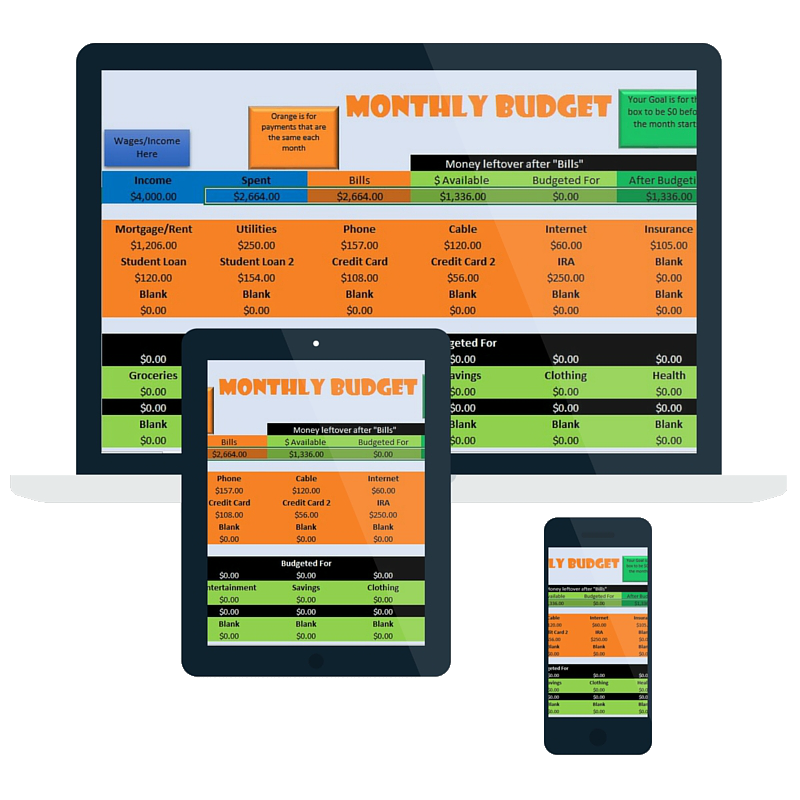 Thanks so much for listening to the Podcast.
(Now let's knock that mortgage out early!)
-Chris Peach
Please Leave me a Review in iTunes!
You would be helping me out more than you know if you wouldn't mind leaving me a Review in iTunes. This will help promote the show and reach more people out there looking to take back control of their money.
Thanks so much!
Leave Chris Peach a Positive Review in iTunes
Mentioned in this Episode
---