Listen on the Podcast
What is the Profit First Method?
Do you have a small business, large business, or side hustle and you're just looking for a simple way to manage the finances in your biz without being completely overwhelmed and over it?
I get it – A few years ago I was feeling the same way until I stumbled across a method called Profit First…and it completely changed my business (and my life). In today's episode I am going to share with you a method called the Profit First Method which will simplify the way you manage money inside your business, side hustle anything you do to earn income outside of your W-2 job.
I'm also going to give you a bonus to help you get started right away, but you need to first get the jist of Profit First from today's episode before you hit download at the end. Sound good?
Mentioned in this Episode
---
Do You Have a Budget that Actually Works?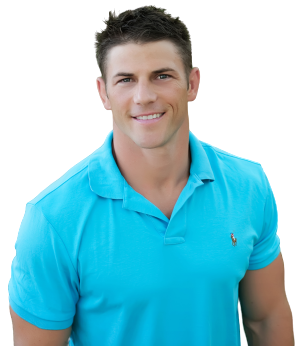 The first step to any solid financial plan is to tell your money where to go instead of wondering where it went.
Here are the same budget templates I use and I will also walk you step-by-step with how to use them.
They're all yours now!
---
Thanks so much for listening to the show and if you feel the content of this podcast was helpful, please subscribe to the podcast where you listen and leave a review!
Today's show was brought to you by OneAZ Credit Union — my very own credit union I have been proud a member of since 2011.


If you live in Arizona and are looking for a large credit union with a local, customer-focused feel for your personal or business banking needs, look no further than OneAZ Credit Union.
---