Listen on the Podcast
When Mom and Dad are ready to move out of their home and into a senior living community, what is the best way to go about it?
And is there an opportunity for investors?
Phillip, the co-founder of Mom's House explains the process of selling mom or dad's house…
75% of Americans over the age of 65 will be moving out of their homes and into some kind of assisted living community.

Phillip Vincent, Founder of Mom's House
First you have to clean out the house, then start getting contractor bids to get the house "sell ready" and finally painting, repairs and everything else.
What if there were a better way to streamline this process? What if you could take the months of back and forth and turn it into a few weeks?
What if investors could come in with cash offers and get discounted houses as a real estate investment?
This is where Phillip and Mom's House comes in.
Links from the Show
---
Do You Need a Budget? (Everyone Needs a Budget)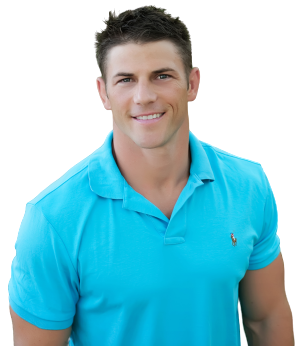 The first step to reaching financial independence is to have a plan for every dollar in your life. Whether you are looking to cut expenses, increase income, save more, or all of the above — a budget comes first.
You can have the same one I use everyday (free).
---
Thanks so much for listening to the show and if you feel the content of this podcast was helpful, please subscribe to the podcast where you listen and leave a review!
Today's show was brought to you by OneAZ Credit Union — my very own credit union I have been proud a member of since 2011.


If you live in Arizona and are looking for a large credit union with a local, customer-focused feel for your personal or business banking needs, look no further than OneAZ Credit Union.
---