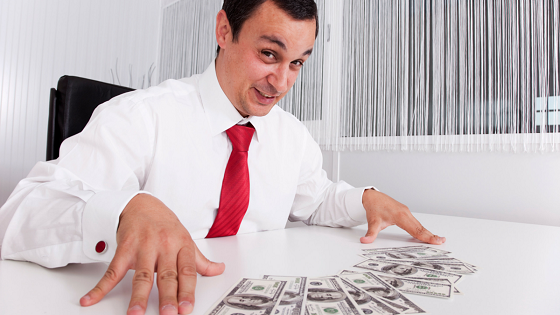 When you decide to get real with your money and go against what society perceives as normal, you are going to have to battle more than your current money problem. You are going to have to go against society. Some of the closest people in your lives are going to think you are a weirdo. They are going to think you joined an evil cult and now you are doomed. Be ready, here it comes….
Your Family
Your family loves you and they want what is best for you (always keep that in mind). However, they also will jump at every chance to tell you that your new idea of winning with money is just plain wrong. They are still under the same illusion that you once were too! They know what is normal, and you are no longer doing normal with your money. Good for you! Remember what normal is?
Normal is the 70% of Americans living paycheck-to-paycheck. Normal is the fact that 64% of Americans cannot cover $1,000 emergency without having to borrow money. Normal is a $488 car payment over 82 months. Normal is the $36 Billion in Student Loans owed by those over the age of 60! Normal sucks!
Do you really want to be normal?
My Humble Opinion: Heck No!
On the surface this idea of going against the grain seems awesome. However, you will soon realize not everyone is going to be on board with your new plan. Mom and Dad have been handling money long before you were even born, so they MUST know better. Therefore, if you came up with this crazy plan to live on less than you make, use actual cash for purchases, pay off all of your debt, and build wealth – well then you must be a weirdo! Remember how Mom and Dad didn't care too much for the guy who picked you up wearing fishing lures in his face and a blue mohawk? Well, they also don't like weirdos and therefore your plan doesn't work for them. You may be heavily persuaded to go back to their way. You may be teased or even ridiculed. From the experience I have seen, this is usually done because someone cares about you. They don't want to see you fall on your face and they don't quite grasp how this will ever work. Why? Because it isn't normal, and when something isn't normal – it isn't safe.
Photo courtesy of Lee Haywood
Your Friends
Remember all those spur of the moment dinner dates and the "Yeah, I'll have whatever she is having too?" Those aren't going to go completely away, but once you take that step towards winning with money, there are going to be times when you say "no".
Sorry, but "no" we can't go out tonight.
"No" thanks, we don't have money left in the budget to go to Vegas this weekend.
We wish we could join you at the concert, but "not" tonight.
(Holy Crap – is he serious!?)
This is going to piss your friends off. They are going to take it personal for a few reasons. The first reason is because you are no longer being the "fun-you". "Fun-you" was a little irresponsible and acted like a child – children do what feels good and adults devise a plan and execute it. They believe you are now spoiling their fun since you are saying "no" to what they want you to do with them. Don't be mad, just be ready for it. This is inevitable – people don't like change.
The second reason is because you are willing to do something they're not willing to do (yet). You are taking the plunge towards financial freedom and it is going to be hard. There is a fear from others of what if? What if they actually do this? Are we going to have to be like them too? Why can't they just be the same as us? They are such jerk-faces. You will not be able to avoid the feelings others will have about you, so again – be prepared. Also, remember this: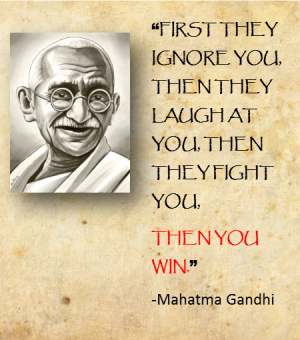 Thank-you Gandhi!
When the Dust Settles
Actions always speak louder than words. Period. This saying holds especially true for personal finance and winning with money. No one wants to eat crow, but grab a fork and knife for your former critics because it's what's for dinner. When you start gaining traction – start gaining momentum – and others see you start really winning with money, the ridiculing will go away. You will notice a shift from "Hey, there is that weird money freak" to "Dude, would you mind showing me what you're doing?" You also may notice what I refer to as the CopyCat Effect. The cat appears as a very elusive creature that suddenly goes from being your biggest critic to secretly your biggest fan. They start watching every move you make, and all of sudden they are making the same moves too. Sooner than later, your idea of winning with money was the best-est idea ever! Just accept it and move on – there will be a time later in your life where you may be given some grace for not jumping all over the elusive cat. On a side note, I used to make fun of my neighbor for sticking his tongue out when he played sports – that was until I saw #23 Michael Jordan do it. I may have invented the CopyCat Effect.
Make sure you tattoo this in your brain: If they make fun of you, it's a sign that you're winning. This money thing is a touchy subject, and when you add it to CHANGE, it becomes a firing squad at your feelings and emotions. I remember having to tell myself this in my head over and over again, and every once in a while I would find myself AGREEING with the critics. Am I a weirdo? Is my view wrong? Can I REALLY change my financial future? As soon as those thoughts creep in your head, tell them thank-you for stopping in, but you have to get back to WINNING. Just like that, you're back on the road to awesome! Insert fist-bump here.
Be good to yourself, your friends, your love, and BE GOOD TO YOUR MONEY!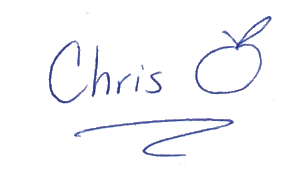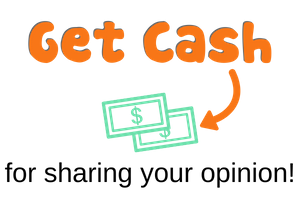 You can get paid for sharing your opinion with Survey Junkie. With a TrustPilot rating of 8.7 out of 10 and over 3 million members, start earning cash today with Survey Junkie!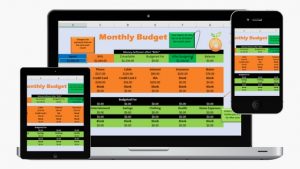 It's Extremely Simple to Start Today
You Will Get Help Along the Way!
Step-by-Step Video Directions to Get Started!
100% FREE
To Pay Down Debt and Start Saving, click here.
https://www.moneypeach.com/wp-content/uploads/2015/05/If-they-make-fun-of-you-Blog-Post.png
315
560
Chris Peach
https://www.moneypeach.com/wp-content/uploads/2016/06/moneypeachLOGOhomepage.png
Chris Peach
2015-05-29 06:25:30
2016-08-09 10:57:30
If They Make Fun of You, It's Because You're Winning