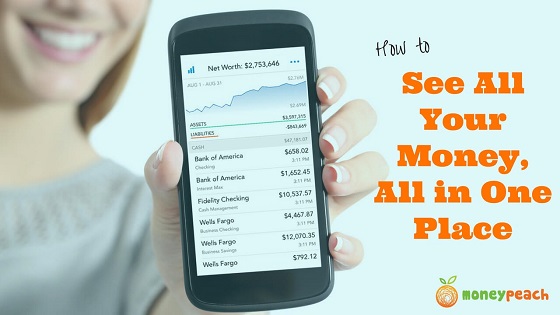 One of my all time favorite books is Secrets of the Millionaire Mind: Mastering the Inner Game of Wealth
 by T. Harv Eker. This book completely opened my mind to a way of thinking that I didn't even know I had. One quote from the book that sticks with me daily is this:
The true measure of wealth is net worth, not working income. Always has been, always will be.
When I first read this it revolutionized my way of thinking in terms of money. I realized that income was important, but it isn't the main focus of wealth. Look at all of these athletes and rock stars who made millions in a short period of time and are filing for bankruptcy! They focused on their income and didn't pay attention to their net worth.
First Things First: Track Your Net Worth
After I read the book, I sat down and tried to determine my net worth. If you are getting out a piece of paper and trying to figure this all out on your own, it can be HARD, tedious, and a little overwhelming. There are so many factors that go into finding out what you are really worth – or not worth – in terms of all of your assets against your liabilities.
I have heard over the past few years, "there is an app for that" so I decided to see what I could find. It turns out, I FOUND IT! 
There are many different apps out there to track spending, saving, investing, and your overall net worth. I tried many of them and they were okay, but not great. This all changed when I tried out Personal Capital.
Personal Capital is now what I use everyday to track my net worth. I can track my portfolio balances, my spending, my savings, and track how much our family is worth literally on an hourly basis all in one app or on one web page. It is by far my favorite app on my phone. Here is why everyone should be using Personal Capital
---
My Personal Capital Review
How Much Does it Cost?
FREE! It doesn't cost you a dime.
How Does it Work?
When you open up Personal Capital Account, you can link all of your bank accounts, investment accounts, mortgage accounts, car payments, credit card payments, and basically anything to do with your money all in one place. It tracks how everything is doing in real-time with your money. It even looks at your cars and pulls data from Kelley Blue Book to give you estimated values and pulls information from Zillow to give you approximations of how much your home is worth. Every time you login, the data is refreshed.
Is it Safe?
The founder of Personal Capital is also the former CEO of PayPal and Intuit. This isn't his first rodeo with an internet-based financial product and if you trust PayPal, then you can trust Personal Capital. They use bank-level, military-grade encryption to keep your account, your information, and your money safe.
Their software allows you to SEE your money in all in one place, but that's it. You cannot move money in, out, or between accounts. Neither can anyone else. Also, if you login from a public computer, they will call you on your phone to give you a code to gain access to your account. This sometimes is a little bit of an inconvenience, but when we are talking about seeing all of your accounts in one place, I'll take that extra 30 seconds every time.
Is it Cool?
Heck yes it is cool! I have been using Personal Capital for a while and it continually blows my mind. Every time I login, the first thing I see at the top of the screen is my overall net-worth. As I scroll down the page, I see the balances of all of our checking accounts, sinking funds, investments, and mortgage all in real-time. I also see the cash flow from our checking accounts over the past 30 days in comparison to the month prior.
When I scroll down even further, I can see all of our investments and how they are broken down. If you are a nerd like me, you can see how much of your assets are in stocks, bonds, cash, international equities, alternatives, and real estate. You get to also see where you money is invested, your balances, your overall performance, and your investment allocations. Again, if you are a nerd or even nerdy, you will feel like my 6-year-old and a new box of Legos.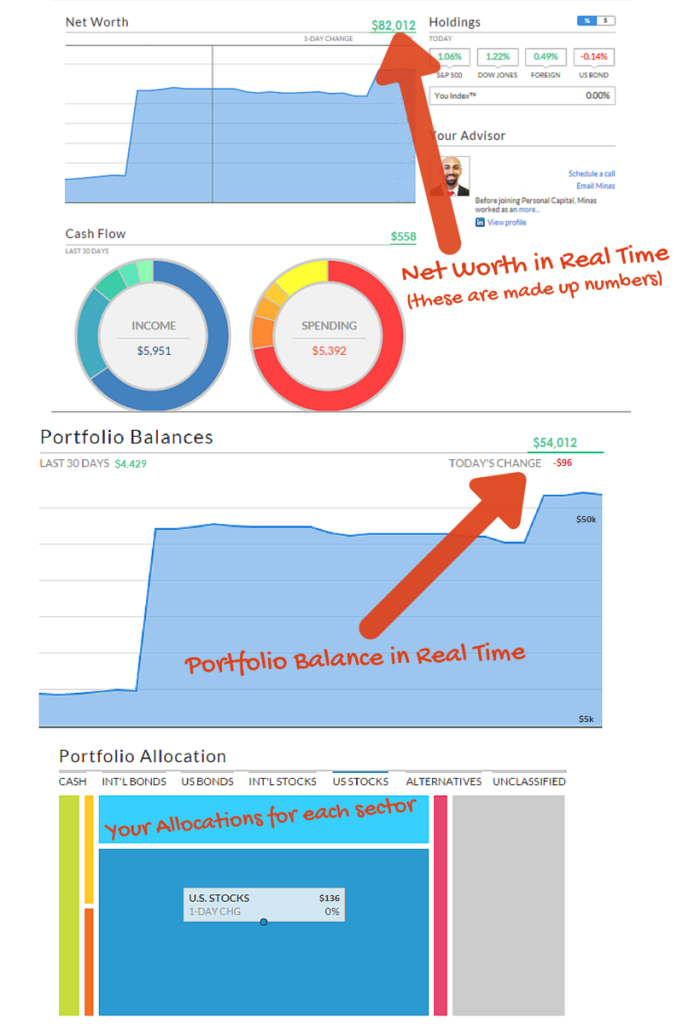 Nothing is FREE, so What's the Catch?
I hope you are asking this question by now. Nothing is free, not even Facebook. It may feel free, but there is always a catch that may be hidden. After using Personal Capital for a while, I was wondering what the catch was. The phone app alone could be sold in the app store and it would sell like crazy. So what is the end game here?
Personal Capital understands reciprocity – or the "if you scratch my back, I'll scratch your back".
They are going to give this software to you absolutely free because they know you will use it and LOVE it. They believe that by giving you something so awesome, you will want to continue be associated with them for a long time. Over time as your investments grow, so will their awareness of you.
When your investment accounts hit a balance of $100k, you are going to get a call from them to do a free portfolio assessment. One of their investment professionals will talk to you about your current investment strategy, including fees and overall performance. Just like any other financial advisor, they would like you to do business with them. This is also nothing new. Investment companies around the world are looking at 401(k) and IRA balances and trying really hard to get your business. However, they spam you to death with "offers" whereas Personal Capital gives you a top-notch tool to use eveyday for free. Reciprocity – it's the same reason we bring a bottle of wine when someone has us over for dinner 🙂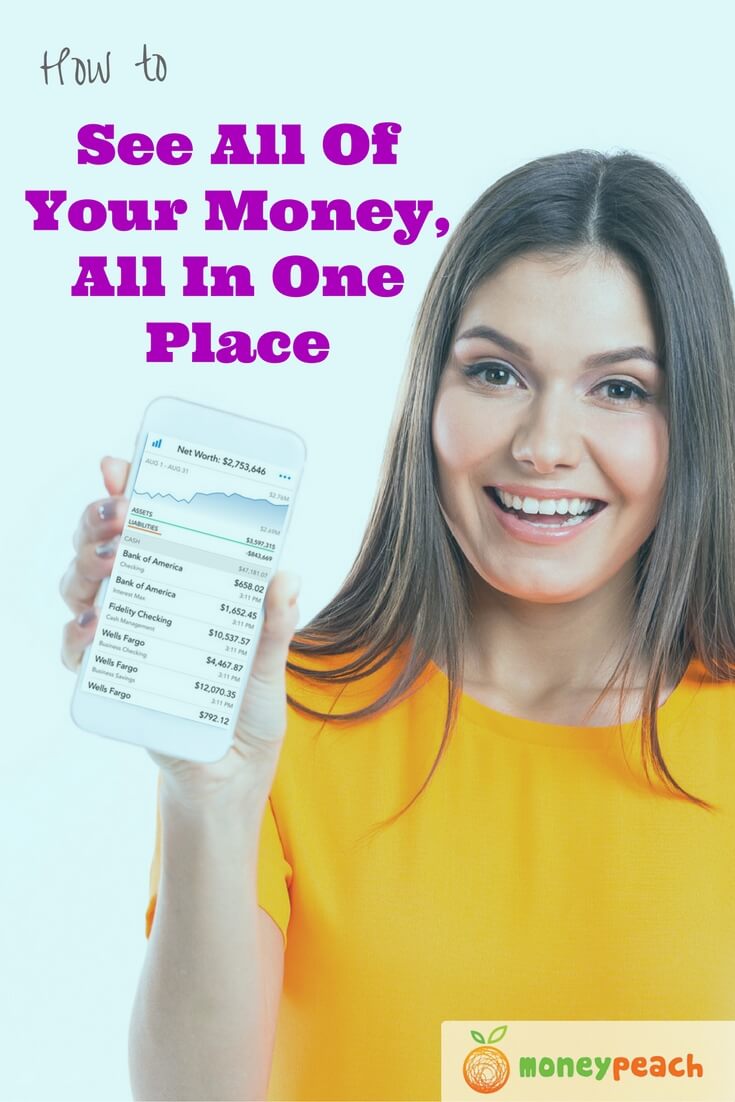 Here is What I Learned From a Personal Capital Investment Advisor
I received a call and we did a free analysis of my portfolio. It took the advisor an hour via a webinar to give me a quality, top-notch, presentation on what they could do for me as far as investment strategies and advice. To put it lightly, I was IMPRESSED. If I were to move over to their firm, their fees were actually lower than what I am paying now, and their historical performance over the past 4 years just barely out-performed my own portfolio.
How are their fees so much lower? For the same reason why online banks don't have fees and offer higher yields – there are no buildings, fewer offices, and they have very little overhead. If you have been paying attention, it's where the future lies.
What Did I Do?
After the presentation, I told my Personal Capital advisor that although the fees were lower and my returns just slightly underperformed them, I still like the feel of sitting down in the office with my financial planner and having that face-to-face relationship. The response from Personal Capital:
"No problem, thank-you for your time and please continue to use our software and phone app. However, if you know of anyone that may like to use our products and future services, please let them know about us"
Full Transparency as Always
Lastly, I want to be completely transparent with you. I am an affiliate with Personal Capital, which means if you click on a link from this page and open up an account, they can pay me a small commission. It doesn't cost you any more or less, and nothing from the user experience changes at all. Personal Capital just sends me a thank-you referral for spreading awareness about their great product.
If you are okay with this – AWESOME! If this doesn't quite jive with you but you still want to try them out, then just close out the browser and go to Personal Capital on your own – you won't hurt my feelings :).
Either way, just make sure you try out this awesome tool to help you track your money, your net-worth, and get your finger on the pulse of your money! It's what millionaires do 🙂
Lovin' the Content? Please Help Me Share This Around!
As always, I first want to thank you for reading this blog because this means you are reaching for awesome with your money! I will keep putting content out there for anyone to gobble up and implement right away, however if you could help me out by sharing this post on your favorite social media platforms, it would mean the world to me! Just click on any of the social share buttons at the top or bottom of this post and you'll be giving me a virtual fist bump, high-five, and a pat on the back. Thank you again and again!
-Chris Peach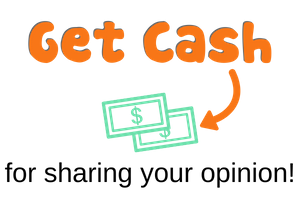 You can get paid for sharing your opinion with Survey Junkie. With a TrustPilot rating of 8.7 out of 10 and over 3 million members, start earning cash today with Survey Junkie!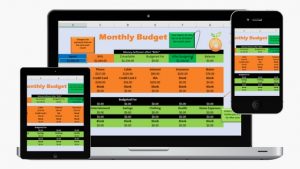 It's Extremely Simple to Start Today
You Will Get Help Along the Way!
Step-by-Step Video Directions to Get Started!
100% FREE
To Pay Down Debt and Start Saving, click here.
https://www.moneypeach.com/wp-content/uploads/2015/07/Personal-Capital-560-x-315.jpg
315
560
Chris Peach
https://www.moneypeach.com/wp-content/uploads/2016/06/moneypeachLOGOhomepage.png
Chris Peach
2015-07-15 05:30:32
2016-11-14 06:42:42
What is Personal Capital and Why Will You Love It?