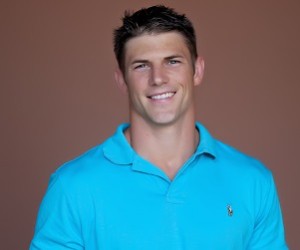 Financial Coaching
Hire me as your Financial Coach and together we will create a plan that works for your life and your money. Forget about not knowing what to do or where to start. I will teach you how to manage your money the way you had always intended. I have a 100% money back guarantee for all clients.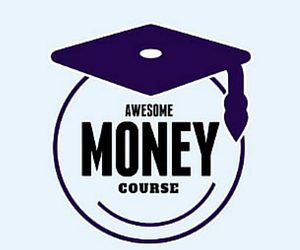 Awesome Money Course
My #1 Online Course Featuring 9 Modules from Budgeting, Saving, Debt Payoff, Investing, and Everything in Between. The Course is only open to a limited number of students at a time and you can place yourself on a notification list by clicking the button below. Next Course Starts in the Fall 2016.